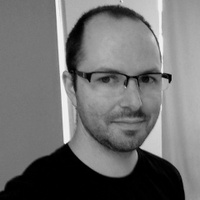 Nimrod Argov
I write Test Driven, Product Oriented, Clean Code. Mostly.
$15.00
For every 15 minutes
I have been writing software for over 18 years, primarily in the world of web applications. I have a lot of experience with designing, refactoring, changing and testing both back and front end code, as well as setting up continuous integration and deployment. I am a strong proponent of Test Driven Development and automated testing in general, in all levels of code.
7
Java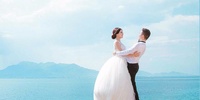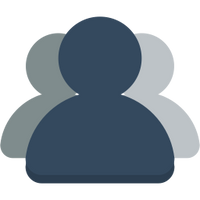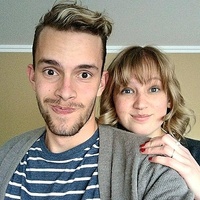 6
Unit testing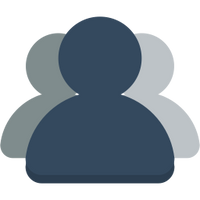 4
React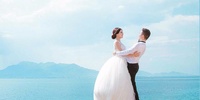 4
JavaScript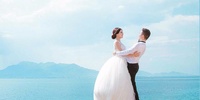 Average Rating
5.0
(32 ratings)
Thanks for helping me learn to fix my React Native navigation issues.
Nimrod is the React-Native Android expert I rely on to help me fix my poor design decisions. Thank you.
I highly recommend Nimrod for all your React Native questions. Thanks!
Nimrod Argov is a great developer. He assisted us in fixing some issues with had in react-native development. Thanks a lot Nimrod!!
It is amazing working with Nimrod. He is very knowledgable with javascript and he helped me solve my problem quickly and offered extra advice to help me write better code.
React native expert! Thanks.
Expert knowledge in React Native + Redux. Thanks.
VIEW MORE REVIEWS