Niluka Satharasinghe
Software Consultant - Cofounder and Advisor at Sparrho
Average Rating
5.0
(6 ratings)
Dec 2017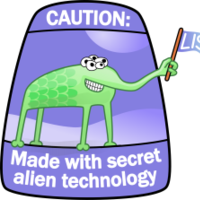 Expert in Clojure. Helped me with a destructuring problem I had.
Nov 2017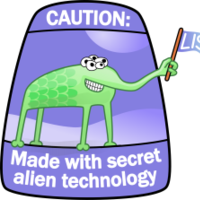 Niluka is very knowledgable in Clojure and is able to express challenging programming tasks clearly. He is also very patient.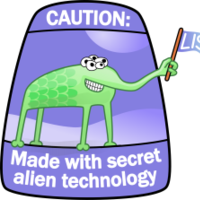 Very knowledgable in unit testing with Midje and other testing frameworks in Clojure
Mar 2017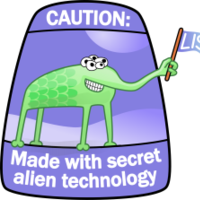 Explained Clojure fundamentals and more very well.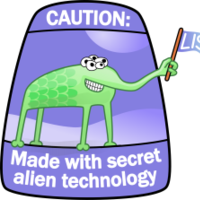 Helped me with the setup using CLJS in .NET