Niluka Satharasinghe
Software Consultant - Cofounder and Advisor at Sparrho
$30.00
For every 15 minutes
I'm a technology entrepreneur who also consults on a mixture of projects, I've developed backend services, frontend apps and machine learning systems. I've architected systems that are used by businesses to increase safety as well as building tools that they can add to their portfolio of products.
Average Rating
5.0
(6 ratings)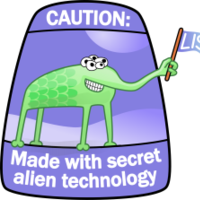 Expert in Clojure. Helped me with a destructuring problem I had.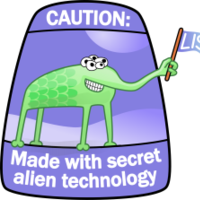 Niluka is very knowledgable in Clojure and is able to express challenging programming tasks clearly. He is also very patient.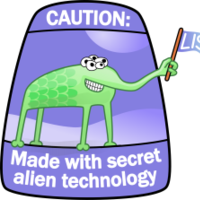 Very knowledgable in unit testing with Midje and other testing frameworks in Clojure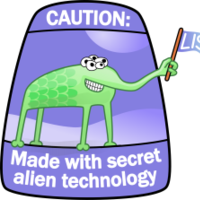 Explained Clojure fundamentals and more very well.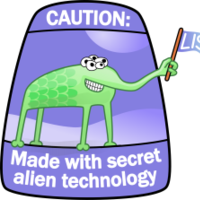 Helped me with the setup using CLJS in .NET