Experienced and enthusiastic WordPress developer. Founder and Lead Developer at Paiyak Development
$20.00
For every 15 minutes
Young, but extremely experienced with WordPress - from tweaking a theme/plugin to developing complex sites built on WordPress. While I have a proficient knowledge of PHP, HTML, CSS and jQuery I only offer help for WordPress, since that is where I'm at my best. If you need help with any of the other languages and it's not related to WordPress it would be best for you to get it from an expert in that field. ---- I follow my dreams and goals - I've accomplished most of them so far and I'm working on the rest.
7
WordPress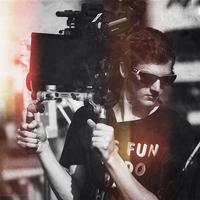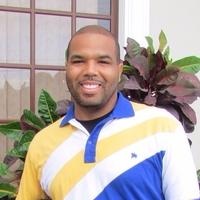 6
PHP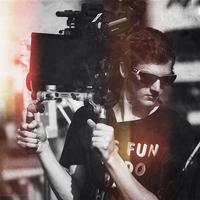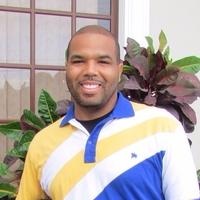 3
jQuery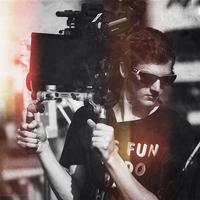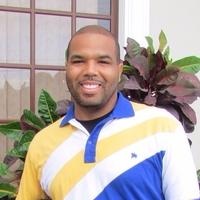 I've created a lot of WordPress-based sites(read 70+) - from simple blogs to complicated corporate websites. I have also developed multiple plugins - both unique to a specific site and ones that can be used on any WordPress site. I started off as an intern in a local company - I had pretty much no previous experience with PHP or JavaScript(only minor with HTML and some with Visual Basic). The internship lasted for about a month after which I started working on real projects. My main task was to convert static HTML sites to WordPress-powered sites. I stayed in the company for about 1 year and 5 months after which I became a freelancer. I did that in order to be able to spend more time working on myself and exploring the world(since it was a full-time position and I used to stay after work hours to finish projects). I freelanced for about half a year and then moved to Turkey - with my at that time girlfriend - where I worked for two different companies, creating sites with WordPress and teaching some of their employees how to do the same. After about 10 months I went back to Bulgaria and returned to freelancing again - and I've been doing that ever since. In the mean time I got married to my girlfriend and we now have a son :)
Average Rating
5.0
(83 ratings)
Nikola was quick to understand what I needed help with and how to solve the issue. He has a friendly manner and happily explained how the solution works.
Nikola was very helpful in developing a custom plugin in PHP for my Wordpress site.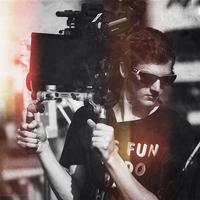 Very professional and knowledgeable, easy going and helpful. Always learn new things when watching him work.
Nikola helped me with a project I did not know how to do. I contacted him after talking with multiple developers, he took the time to really listen and understand my needs. Then he provided an excellent solution, in a timely manner, and within a reasonable budget. It was great working with him!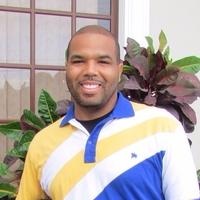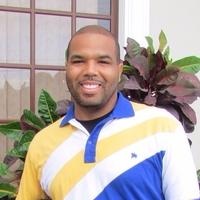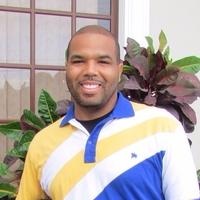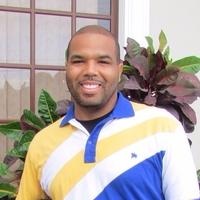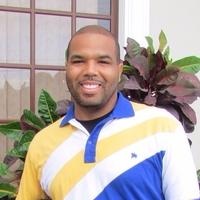 Always able to solve my issues. Awesome mentor.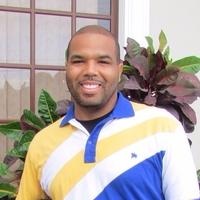 Quick session and easy fix!
VIEW MORE REVIEWS