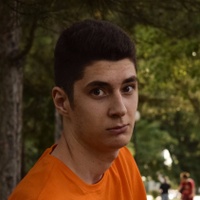 Nikola Vuković
Student at University of Belgrade - Faculty of Mathematics
Average Rating
5.0
(18 ratings)
Feb 2018
Excellent mentor, probably one of the best I have worked with! Thanks Nikola for all your help.
He was an awesome mentor. He helped me resolve me issues. Thanks.
He was an awesome mentor! He knows his stuff. He also explains things very well for you to understand, and he is very patient, and professional.
Mar 2017
Such a great help!
NicoleMontano13
Mar 3, 2017
Feb 2017
Thank you for the help!
NicoleMontano13
Feb 6, 2017
Jan 2017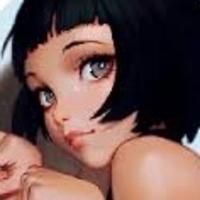 He's great, helped me real quick in fixing my html code
Very Helpful!
NicoleMontano13
Jan 13, 2017
Nikola has been a great help with my javascript issues. He is teaching me as I have problems and is quick to solve and pleasant to work with.
NicoleMontano13
Jan 6, 2017
Nikola quickly helped me track down a pesky AngularJS bug
Nov 2016
Nikola was very helpful and easy to wok with. I look forward to working more with him again in the future.
Nikola was very patient with my issue and helped throughout I would definitely recommend
Oct 2016
Very nice, Very professional and was able to help me and point out issues i didn't even know about. He really has your best interest at heart and is a great guy. will going back to him if i ave any issues.
Nikola was fast, knowledgeable, and wrote new code to solve my exact problem VERY quickly - correctly, on the FIRST try. And I thought it was a pretty muddled/complicated issue, from my end - didn't seem to slow him down one bit. Most importantly -- he was very easy to communicate with, and I felt assured every step of the way as I described my problem, and shared access to my code, in terms of his competency and efficiency that he knew how to fix the issue, and that he would be fair about his estimate of time required and the cost. He also 'taught' a bit and shared some context around what I didn't understand, and why he was approaching it the way he did. If my software was making more money at this time, I would have doubled what I paid him without thinking twice just for the amount of headache and time and hassle he has saved me. Absolutely highly recommend contacting NIkola for help with your issue. Could not have had a better experience.