Find a mentor

Web Programming

Mobile App Programming

Programming Languages

Data Science /Engineering

Database /Operations

Others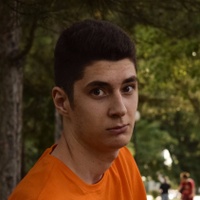 Nikola Vuković
Student at University of Belgrade - Faculty of Mathematics
$15.00
For every 15 minutes
Experience with Ethereum blockchain. Dapp development with Web3. Experience with Metamask. General knowledge of web development, with a stronger inclination towards frontend. Deep understanding of CSS (as well as SCSS), very proficient in Javascript and HTML5 features. Experienced in using various frontend frameworks and libraries (such as React and React Redux). Experienced with Python and a bit of PHP (plain and Laravel) and web site/app deployment (Heroku, Openshift, cPanel hosting, etc.). I've developed web apps both in a professional environment and for personal purposes for over 3 years.
3
JavaScript
Average Rating
5.0
(15 ratings)
Such a great help!
NicoleMontano13
Mar 3, 2017
Thank you for the help!
NicoleMontano13
Feb 6, 2017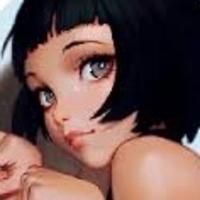 He's great, helped me real quick in fixing my html code
Very Helpful!
NicoleMontano13
Jan 13, 2017
Nikola has been a great help with my javascript issues. He is teaching me as I have problems and is quick to solve and pleasant to work with.
NicoleMontano13
Jan 6, 2017
Nikola quickly helped me track down a pesky AngularJS bug
Nikola was very helpful and easy to wok with. I look forward to working more with him again in the future.
Nikola was very patient with my issue and helped throughout I would definitely recommend
Very nice, Very professional and was able to help me and point out issues i didn't even know about. He really has your best interest at heart and is a great guy. will going back to him if i ave any issues.
VIEW MORE REVIEWS