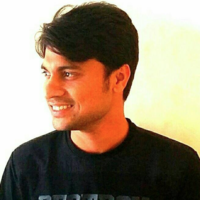 Nishant
Tech Author @Mozila | Software Consultant - Web & Mobile
Average Rating
4.9
(54 ratings)
Sep 2017
Dec 2016
Awesome mentor - will look to work with again asap.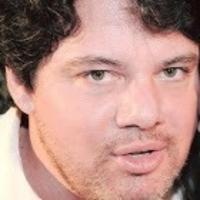 take me for some direction !!!!
Very helpful and knowledgable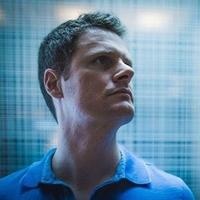 Thank you for your help, it was greatly appreciated!
Nov 2016
Very patient. He was willing to run through everything to implement and debug a feature in angularjs.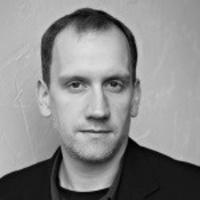 Fairly resourceful and patient. Good job.
He knew, the stuff, was patient, and solved the problem
Nishant is very knowledgable and able to troubleshoot promptly. He's helpful, professional, and efficient! Another excellent and productive session with Nishant!!! I'll use his services in the future as well. Thank you!
Excellent mentor! He really knew what to point out in the code and help me understand it. He was very efficient. I have a much better understanding of my project. He knew how to explain the topic and was able to find errors very fast. Great learning session!!! I will surely look him up next time. Thank you!!!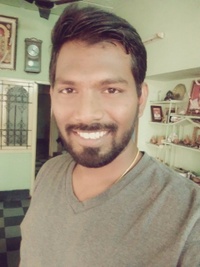 Thanks for your efforts in fixing my issue.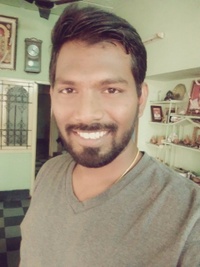 Nishanth is very good at angular and node. Helped me with the issue at the quickest time. I am glad to work with Nishanth.
extremely helpful! he did not charge me and spent 15 minutes debugging an issue with me
Very professional with the offline help that he gave me. His price was fair and honest and his solution worked wonders for my app. He knows his JavaScript and isn't afraid to dive into your code and take the time to understand it in order to come up with the best possible solution.
Nishant is very determined. If there is a problem, he will keep searching and working until he finds a solution. He's knowledgeable with jQuery and was able to fix my solution and explain to me why I was having the problem as well as why his solution worked.