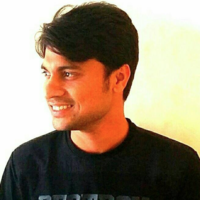 Nishant
Tech Author @Mozila | Software Consultant - Web & Mobile
$15.00
For every 15 minutes
6 + years of experience working as a software professional with substantial experience in various programming languages, frameworks, and architectures thereby building scalable software products and services. Along with technology development, I am interested in product management, analytics, cloud computing, Big Data, Education, and startups. I value creativity, innovation, and leadership. I am always on the lookout for technology inclined people who want to work on innovative startup ideas! Specialties: - Building scalable products and services - Hiring & Mentoring software engineers - Building high-performance team - Ideating, building and growing products - Agile development process & SDLC - Designing & Architecting medium to large-scale systems - Create and contribute to open source software - Customer focused, data and metrics-driven product development - Good at connecting with people and building organizational values - Entrepreneurial spirit I love to pair program and ship quality code that's solidly tested. Skills that I'm proficient in and continue to learn with: JavaScript/es6, JavaScript Design Pattern, Client Side Performance Optimization, Node.js, React js, Redux, Angular.js, Backbone.js, Vue.js, HTML5, Jest, Jasmine, and Webpack.
7
JavaScript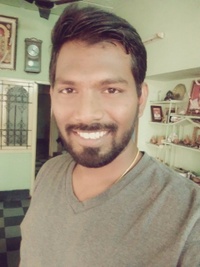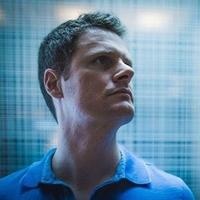 4
AngularJS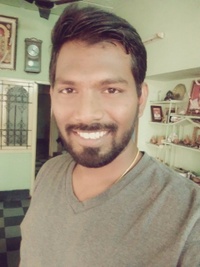 21 Essential JavaScript Interview Questions
Interviewing for a position as a JavaScript developer? Here are 21 essential questions that you need to know the answer to.
70
Average Rating
4.9
(54 ratings)
Awesome mentor - will look to work with again asap.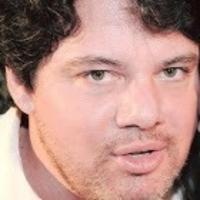 take me for some direction !!!!
Very helpful and knowledgable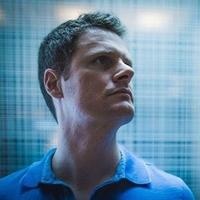 Thank you for your help, it was greatly appreciated!
Very patient. He was willing to run through everything to implement and debug a feature in angularjs.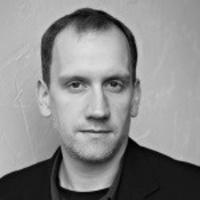 Fairly resourceful and patient. Good job.
He knew, the stuff, was patient, and solved the problem
Nishant is very knowledgable and able to troubleshoot promptly. He's helpful, professional, and efficient! Another excellent and productive session with Nishant!!! I'll use his services in the future as well. Thank you!
Excellent mentor! He really knew what to point out in the code and help me understand it. He was very efficient. I have a much better understanding of my project. He knew how to explain the topic and was able to find errors very fast. Great learning session!!! I will surely look him up next time. Thank you!!!
VIEW MORE REVIEWS