Nicolas Treiber
Deputy CEO - CTO at Thunder Arrow
Average Rating
5.0
(29 ratings)
Sep 2017
Excellent job in a very short period of time!
Awesome help with a pesky CSS issue.
Jun 2017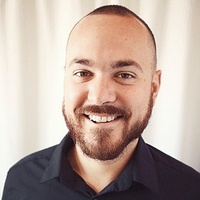 You can expect 5-star work from Nicolas! He solved my problem real quick.
He is a very good tutor. He is fast and efficient. Great knowledge of WPF.
Great session, very quick and helpful with my cordova project
Apr 2017
Awesome- so helpful and quick!
Mar 2017
Feb 2017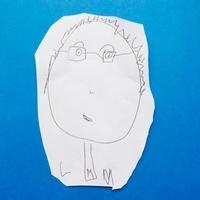 Excellent and extremely fast. Nicolas did what he said he was going to in the time he said and took time to explain it as well! Great work!
Nicolas is awesome and helped me solve a few problems in a coding project. He explained what was wrong and we were able to fix the issues!
Nicolas is very knowledgeable, patient & kind. Thanks!
Great... solved my issue in 20 mins