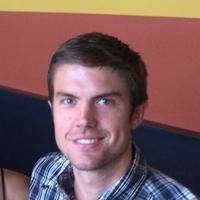 Nick Yeager
Average Rating
5.0
(9 ratings)
Aug 2015
Jul 2015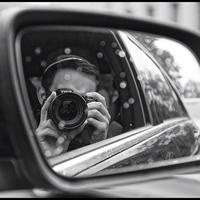 Woohoo! Nick coming to the rescue yet again! Can't believe how awesome he is. Very helpful yet again.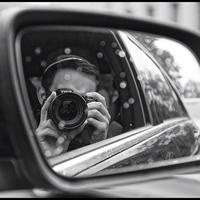 Wow. What a guy. He knew exactly what to do and how to do it before I could even finish my sentence. Incredibly patient and stayed on with me till the very end! I can't wait to use him again.
Very helpful! would definitely consider to get in touch again
Jun 2015
Very explanatory and very helpful worked through the issue and was able to add additional context that I don't think I would have been able to get anywhere else!