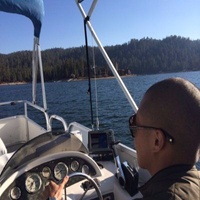 Nick S
Experienced Visionary Tech Leader
Average Rating
5.0
(64 ratings)
Dec 2017
Nov 2017
Nick is the creme of the crop, best of the best. You'd be lucky to get mentored by him.
Oct 2017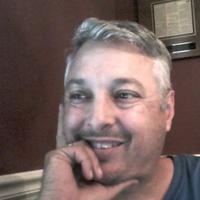 Nick did a great job... found a bug in a Meteor project and was able to implement a work around pretty quickly that will keep a production site going. Good communication and definitely knows his stuff.
Helped me solve my problem in no time at all, something that several people weren't able to help me with. Good working with him!
Great mentor, helped me work through an issue with Angular 1.5.
Great session with Nick! Got way more out of it than I expected going in. Highly recommend as a mentor!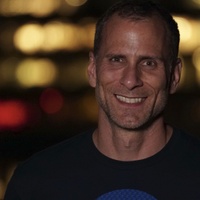 Great mentor. Paired up we went through the code and he made a ton of great suggestions.
Nick helped me not pull my hair out. Was struggling with an issue I could not quite figure out. He was the light at the end of tunnel lol Would def recommend him!
Excellent job - walked me through some code and introduced me to LoopBack and NextJS. Will definitely work with Nick again.
If I had only known the solution, I'd have said it's only found by repeated trial-and-errors, through chance. I couldn't have been more wrong. By doing exactly what I did, Nick solved within 20 minute what cost me 10 hours of futile work. Nick did not win this by superior knowledge, nor more rigorous logic; he simply became intuitively good. <quote>Any sufficiently advanced programmer is indistinguishable from magic.</quote>
Sep 2017
Nick is a great code mentor. More often than not I meet a helper (not necessarily on codementor or any other specific website) who treats my problem description literally, patching up the code in an oversimplifying, passive and superficious level, but Nick takes in the whole complexity and creatively identifies and fixes the problem. Nick evaluates and gives advice on the level of coding paradigms where many others only comment on a case-by-case basis. Some that I've talked to are but live dictionaries of grammar and routine print-everything debugging; Nick is more.
Nick quickly walked me through the issue I had requested. I had several questions through out our session and he promptly answered them and helped me get a better a better understanding of the issues at hand. I look forward to working with Nick again!
Knowledgeable and helped solve my issue quickly. Recommended.