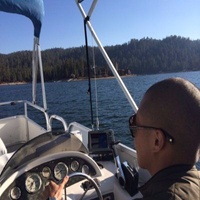 Nick S
Experienced Visionary Tech Leader
For every 15 minutes
Are you searching for a Senior hands on tech leader with a proven ability to develop high-performance applications and technical innovations? If so, please consider getting in touch. Since 2007, I have served as a software engineer in automotive, banking and entertainment sector, where I have been repeatedly recognized for developing innovative solutions for multimillion-dollar, globally deployed software and systems. I am responsible for full lifecycle development of next-generation software, from initial requirement gathering to design, coding, testing, documentation and implementation. Known for excellent client-facing skills, I have participated in proposals and presentations that have landed six-figure contracts. I also excel in merging business and user needs into high-quality, cost-effective design solutions while keeping within budgetary constraints. My technical expertise includes cross-platform proficiency (Windows, Unix, Linux) , responsive web development, fluency in multiple scripting/programming languages (including Angular.js, Node.js, .Net and SQL); and advanced knowledge of developer applications, tools, methodologies and best practices (including OOD, client/server architecture and self-test automation). My experience developing user-friendly solutions on time and on budget would enable me to analyse your tech challenges and hit the ground running.
22
JavaScript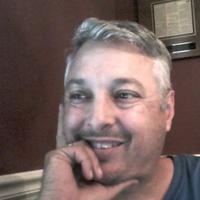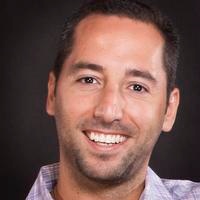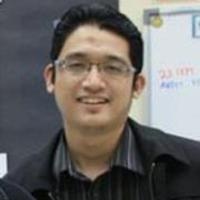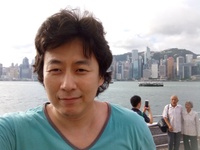 18
Node.js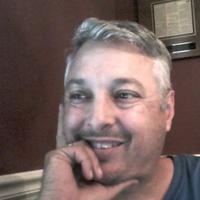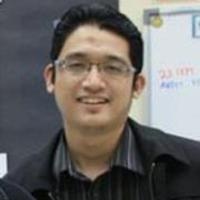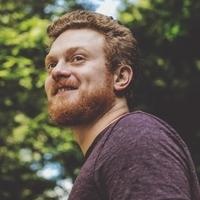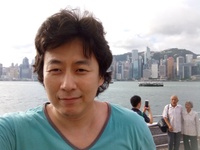 12
HTML/CSS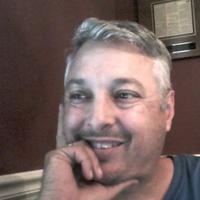 11
AngularJS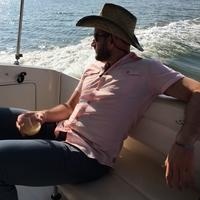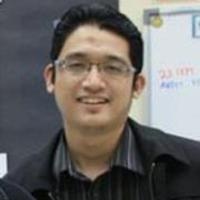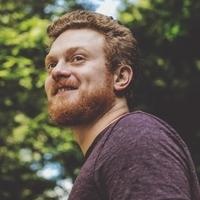 8
HTML5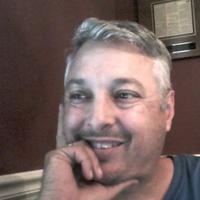 7
jQuery
4
React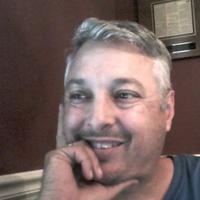 3
MongoDB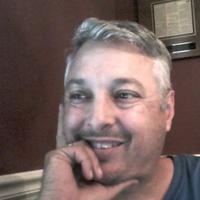 3
CSS3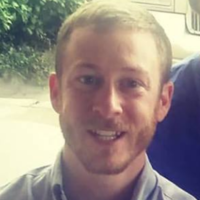 3
Amazon web services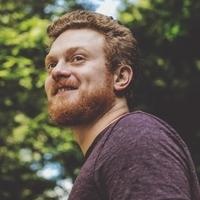 Github repositories
node-sms
Node.js wrapper around PureText API to send a text using Node.js
ng16es6
NG 1.6 POC with ES6 and WebPack
Send a Text/SMS using Node.js
To send a text programmatically your code needs to make an XHR request to an SMS gateway that will read the text details from your request and then initiate a text to the recipient's phone number
Average Rating
5.0
(64 ratings)
Nick is the creme of the crop, best of the best. You'd be lucky to get mentored by him.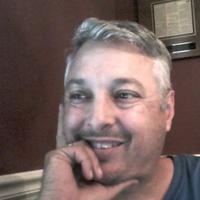 Nick did a great job... found a bug in a Meteor project and was able to implement a work around pretty quickly that will keep a production site going. Good communication and definitely knows his stuff.
Helped me solve my problem in no time at all, something that several people weren't able to help me with. Good working with him!
Great mentor, helped me work through an issue with Angular 1.5.
Great session with Nick! Got way more out of it than I expected going in. Highly recommend as a mentor!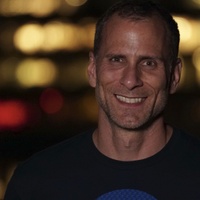 Great mentor. Paired up we went through the code and he made a ton of great suggestions.
Nick helped me not pull my hair out. Was struggling with an issue I could not quite figure out. He was the light at the end of tunnel lol Would def recommend him!
Excellent job - walked me through some code and introduced me to LoopBack and NextJS. Will definitely work with Nick again.
VIEW MORE REVIEWS