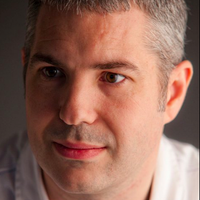 Nick Murray
I enjoy making the seemingly impossible, possible. Coding for over 35 years!
$20.00
For every 15 minutes
I have a deep interest in technology and I am happiest when applying new learnings to solve real-world problems. I feed off change and innovation. I am motivated by the words "it can't be done". As CTO and Founder of a startup I have am deeply engaged in cloud architecture, CI testing and deployment automation, application development (almost exclusively Go on the back and Angular JS on the front and deploy the back with Kubernetes and Docker, with the front on s3 and Cloudfront), iOS and Android applications and even embedded firmware for Bluetooth beacons. Our platform is backed by Hyperledger Fabric and I have deep Blockchain domain expertise and am an active contributor to the Hyperledger Fabric project. Ours was the first production application to launch on v1.0.0.