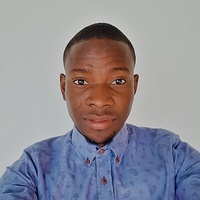 ABDULRAHMAN Abdulhakeem
Embedded Systems and Web Applications Expert
$20.00
For every 15 minutes
With a process-driven approach in crafting rich experiences and insights into software and system realization, I am well-equipped to aptly adopt the most appropriate technologies to develop Web Applications and Embedded Software. I am really excited about solving problems and delivering innovative solutions that bring about real values. I have got the knack of demystifying difficult concepts.
12
JavaScript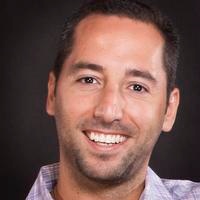 9
Node.js
7
React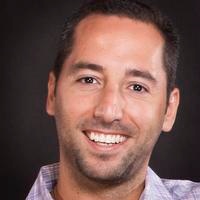 3
jQuery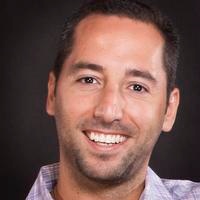 Github repositories
Arduino-PCF8575-KeyPad
Arduino Helper Library for PCF857X Interfaced Keypad
RFID_Helper
MFRC522 Based RFID Helper Library
Average Rating
5.0
(71 ratings)
very skill and knowledgeable
a difficult project but it did very well and I'm glad that I know it
This Guy is Amazing!!!!!! Aced my MATLAB Homework!!!
Abdul was Great he helped me fix my issue.
Very helpful. Wide range of knowledge and skills. Will definitely use again.
he is good in what he does and helped me a lot
Great, thorough, and detailed programmer. Great with arduino (hardware and software) as well! Very knowledgable
Great Programmer,quick, cooperative and responsive !
5th time coming back! Very helpful as always. Highly recommend!
Got what I needed, with a very throughout explaination of what he had done. Very pleased with his work.
VIEW MORE REVIEWS