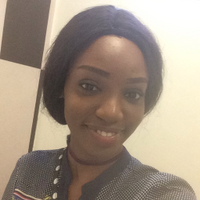 Ngozi Ekekwe
React Components Best Practices
This article is related to the best practices used for developing react component
Intro to debugging ReactJS applications
One of the most important things a developer should learn is how to (properly) debug an application in his language of choice. Knowing that not only allows you to easily find sources of errors in...
Writing Clean and Concise React Components by Making Full Use of ES6/7 Features and the Container-Component Pattern
Make your React components smaller, simpler and more comprehensible without sacrificing a thing.