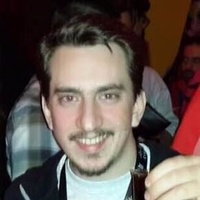 Nicolas Genen
Full Stack Developer, Security Engineer & Sysadmin
I consider myself a self-motivated person, who happens to like computers and solutions. This drove me to know how to develop software and getting things done, later in my professional road doing systems had to involve into system administration to setup servers to be able to work with my software and not so far from it, I was driven into the security field due my love for low level programming, reverse engineering and hacking.
I've been a web developer almost my entire life with a security oriented profile making vulnerability free applications.
I've worked for several government entities in the security area managing Intrusion Prevention, WAF Appliances, Firewall and Routers, Corporate Proxies and a lot more.
Software development its my ground base for all the knowledge I've gather along the years in my professional experience. Its always handy know how you can automate tasks!