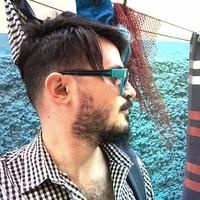 Seyithan Teymur
Designer, Developer, Prostetnic Captain at Brokoli Labs
Average Rating
5.0
(35 ratings)
Seyithan helped me take my idea to the next level, literally, by assisting me in creating a level-based game that dealt with searching for predefined JSON string key values, in addition to helping me with furthering my idea. This guy is legit.
Seyithan was able to jump right into my code and debug what the issue was and correct it for me. Will be calling him for help again.
I will never be able to change my Mentor. There is not a problem he cannot solve. Thank you again!
He ıs amazing. Solves every imaginable issue.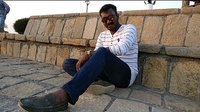 Best Mentor I have worked with. He got lots on knowledge on Swift syntax, modalClass, Parse(better than me :p ) Would really like to learn debugging from HIM! Thank you.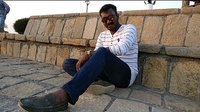 He was really patıent and solved a lot of bugs for me in a short time. Look forward to work with him again.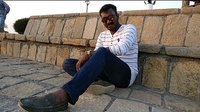 I am very happy that I got a session wıth hım! He explained the mıstakes ın my code and corrected ıt by hımself. He has a very good knowledge of Swift. Would look forward to work with him again.
Great Mentor. The best one I have had until now.
VIEW MORE REVIEWS