Not looking for Neovim Developers? Find other types of developers: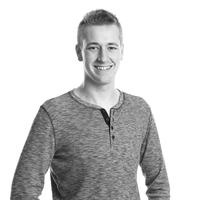 View Profile
Freelance Neovim developer in Amsterdam, Netherlands
React Expert - Clojure Hacker - OSS Contributor
I can teach you the ins-and-outs of React.js, how to control state with Redux, how to be a more efficient Vim user, or expose you to functional programming with Clojure.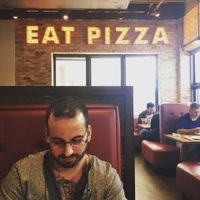 View Profile
Freelance Neovim developer in Brooklyn, United States
Motivated Ruby on Rails Developer
I am currently working as an Associate Software Engineer at an education software company out of Boston. I primarily work with Ruby on Rails. I love helping people with their problems and guiding people on their path as a developer.
View Profile
Freelance Neovim developer in Hyderabad, India
Polyglot Developer with a diverse skillset.
Open source enthusiast, Polyglot developer with a preference for Functional Programming, Developer of Unity Tweak Tool. I usually prefer mentoring, pair programming, code review and debugging sessions. I love mentoring. I have working knowledge of most common programming languages, a habit of digging deep into docs & sources, and a fine-tuned intuition to guide me when I get lost. Python, modern JS, Erlang/Elixir and git are my forte. Currently exploring Haskell in depth. I have worked with a wide variety of languages, including mainstream languages like Python, Node, C, C++, Java, Ruby, relatively obscure and specialised languages like XSLT, VHDL, relatively recent, modern languages like go, Rust, Elixir, and more. Additionally, I have a few years of systems administration experi...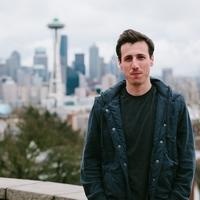 View Profile
Freelance Neovim developer in Denver, United States
Lead Engineer @SnApp Dev
I'm passionate about software and love helping others work through their software related problems. I work at SnApp Development where we build mobile apps for small to medium sized businesses. I work on our backend Ruby on Rails app as well as our Android and iOS apps. I also get to work with our data stores including Postgres and Elasticsearch. Let me know how I can help!
View Profile
Freelance Neovim developer in Washington, United States
Ruby & Python software developer with DevOps experience
Hello! I'm here to help with your software development and system administration needs. I have 11+ years of work experience at mature startups and large enterprises. My strengths include debugging, solving tricky problems, and reviewing/optimizing code. I'm also great at noticing little bugs before they become big ones.
Are You a
Neovim
Developer?
Get paid while making an impact. Become a Codementor for the next wave of makers.
Apply Now