Nathan Dawson
Highly experienced WordPress developer
Average Rating
5.0
(25 ratings)
May 2015
Nathan was a great communicator and solved a deeply hidden problem in our woocommerce source. Will be hiring again!
Mar 2015
I have hired Nathan several times now and he surpasses my expectations every time. Probably why I keep hiring him.
Feb 2015
Fantastic work, very knowledgable and explained the problem and solution well. Would definitely hire again.
Jan 2015
I have been working with Nathan for over 10 sessions now, he still keeps surprising me with really smart and robust solutions. Great mentor!
Nathan was fast and effective. He understood what I needed without much explanation and immediately got to working on it, finishing it very quickly. He was also very helpful in answering any questions I had. I would highly recommend Nathan to anyone considering using him.
Dec 2014
He quickly gets up to speed and dives right in. Would definitely recommend him!
Once again, Nathan provided impeccable support setting up a complicated wordpress site for me. He was reasonably priced, very thorough, and a complete expert in his domain. He always had a quick solution for any obstacles we came across together. I would highly recommend his services to anyone considering him.
Nathan was a superb programmer. He helped me with a project on wordpress and was efficient, fast, and professional. I would highly recommend him to anyone considering working with him.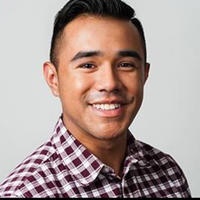 Please see former review. The fact I am leaving a second one should be indication that I highly recommend.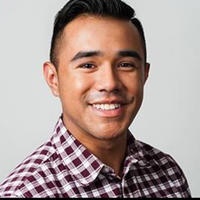 Nathan was great! He was patient and thoroughly explained the steps he was taking me through. What I appreciate most is that in addition to solving my initial problem, he went a step further and set me up with a work flow that would prevent ever having that same issue again.
Jul 2014
Nathan was extreme helpful. He really knows his stuff and was able to help me solve my problem, and helped me fix few additional issues I didn't even know existed. I would definitely work with Nathan again. He is awesome.
Caught up with Nathan to expand a feature we've been working on last time. I really like his way of helping. He's clear in his communication and has good step by step explanation skills.
Nathan did a great job helping me out with code I got stuck on. He really knows a lot and is able to give a detailed explanation. Great to work with!
Jun 2014
Nathan exactly understood what my problems was, what I was struggling with, and was able to help me solve them really quick and explaining the reasoning behind.
Great mentor! Very helpful, friendly and extremely efficient. Solved my problem in 15 minutes. So thankful!