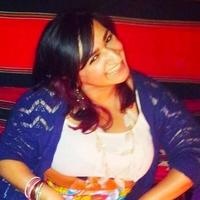 Nazia Aye
Finding my way in a world full of applications.
Not much to share at the moment
Android user authentication help
I've created an app that allows two types of users to login in (students and staff). Students are presented with a 10 question quiz when logged in that returns the score and time taken to complete quiz...