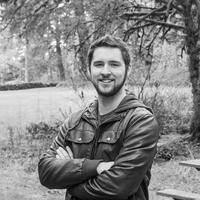 Ryan Ackermann
iOS Developer @ YouVersion. 4+ Personal Apps.
$20.00
For every 15 minutes
I'm an iOS Developer @ YouVersion currently working on the bible app living in Edmond, Oklahoma. I have a few of my apps published to the App Store, be sure to check them out. Since early 2013 I have been developing iOS apps in Objective-C and Swift, since Apple released it. Java is my other specialty, I have experience creating desktop and web applications as well as games. Other than developing software, I enjoy creatively designing computer graphics in raster and vector formats using Photoshop and Illustrator. I have attended one year of community college. I decided to further my education specifically in the field of iOS development @ Treehouse. Other than Treehouse I taught myself all that I know in the fields of software development through the power of the internet.
I have been developing my own apps since 2013. I have been working full-time for YouVersion as an iOS developer since March 2014.
Swift Quick Tip: Using Apple MapKit's MKLocalSearch
Have you ever wondered which restaurants were nearby? Apple's MapKit framework provides an easy way to lookup places via natural language search - here's how.
Average Rating
5.0
(4 ratings)
Quickly completed the project, code was clean/performant and worked without issue. Will certainly work with Ryan again!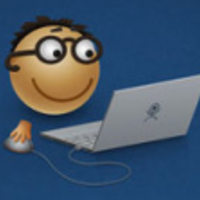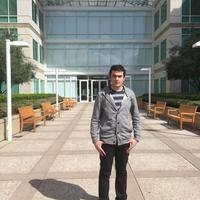 Ryan is a great mentor, even though there wasn't a solution to my issue he helped me as much as he could. Definitely going to him again for help!
This issue was straight forward and were able to get to the root of the problem quickly. Very Good Session!