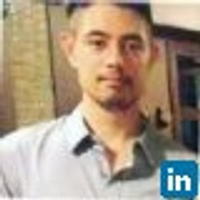 Nathan Tarr
Average Rating
5.0
(21 ratings)
Mar 2018
Amazing mentor, takes the time to listen and does his best to help you out.
Brilliant work, I will maintain N. Tarr as a contact for any future work as it comes up as he is my singular choice for code development.
helped me tremendously through all phases of this project inclusive of documentation. I endeavour to progress to Nathan's level as a code developer myself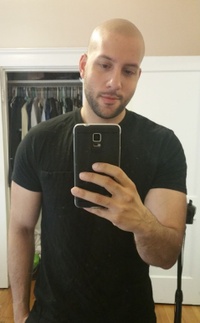 Nathan is a talented programmer. Hes been instrumental in helping me understand of python and guiding me along the way through some fairly intricate code. Highly recommended.
Very knowledgable and pleasure to work with! Solved my problem easily! Thanks to him!
I highly recommend Nathan as a Code Mentor. He will go that extra mile during jobs. Thorough and excellent work. Hire him!
Awesome and patient. Willing to do his utmost to help you by taking the time to fully understand your problem. Would recommend for anyone
Happily taking on parallel work whilst eagerly bringing ongoing work to an operational state.
Dedicated! (steps in when my schedule keeps m tied up despite being under the weather)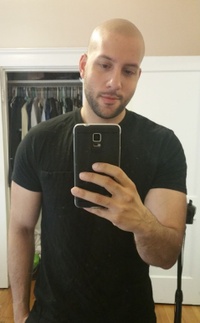 this guy is simply amazing
Feb 2018
offers good ideas as well as research into ways to best implement them in addition to the raw coding talent
conscientious, hardworking insightful foresight in tackling this next phase of implementation
Nathan provides more than just his own expertise, he injects valuable coaching tips and guidance and embodies true dedication to the project.
very instructive in guiding me along the way whilst putting in 200% from his end!
Willing to put the hours in during crunch time whilst not sacrificing on quality or skipping teaching moments.