Find a mentor

Web Programming

Mobile App Programming

Programming Languages

Data Science /Engineering

Database /Operations

Others
Nathan Ridley
Australian full-stack developer/designer with almost 20 years of experience: Learn: advanced JavaScript/Typescript, HTML/CSS, software architecture/design, functional/reactive programming with streams, Photoshop, UI/UX design, career guidance and more.
Average Rating
5.0
(74 ratings)
Feb 2018
Nathan is great. He is very efficient and totally understands that you are paying to get things done. He is definitely worth the money.
Great mentor. very helpful and kind.
Dec 2017
Nathan's an excellent mentor: knowledgeable, friendly, efficient, and a very good communicator.
Oct 2017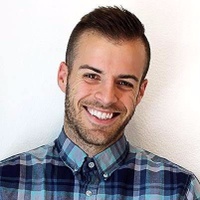 Nathan was excellent! He was incredibly knowledgeable, patient, and articulate in communicating the solution for the coding issue on my site. Highly recommended!
Very helpful, helped me with my problem and made some other suggestions along the way!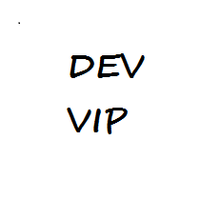 excellent display of skills, if you hear buttons being bashed, that's creativity at work
He was great! Quick and very easy to understand!
Sep 2017
Nathan was great. He was very professional and delivered exactly what was promised.
Jun 2017
Very knowledgable as always .. Recommended for all types of coding and business related questions !
May 2017
Nathan is extremely skilled at what he does.. I would highly recommend him for help with many different coding languages!!!
Nathan is a great mentor who is very gifted at explaining thought processess to write good code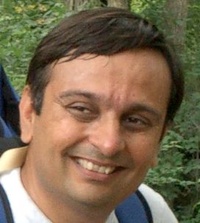 He worked with me until I found the problem with my code. Didn't give up on me. He is quite competent in nodejs which I used his help for.
Apr 2017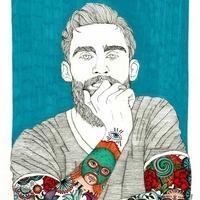 Nathan is a legend, solved my issues with node+webpack2 in a very short time. Thanks Nathan.