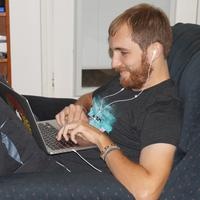 Nathan Bruer
Software Engineer at Google
Average Rating
5.0
(39 ratings)
Nov 2015
Nathan helped me clean up some old code and rebuild a more efficient system and overcame a bunch of smaller issues I had with the code. Thanks, I'll reach out again when I hit another snag.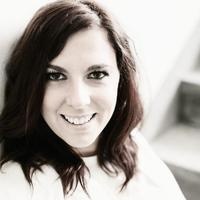 This was, by far, one of the best experiences I've ever had. Not only was Nathan super knowledgeable, he was incredibly approachable and made the whole process easy & enjoyable. Codementor is my new god. (Nathan, too!)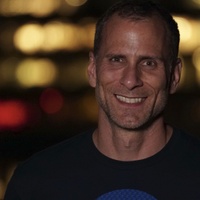 In depth look at debugger and events. Learned a ton.
Feb 2015
Nice to work with, fast pace! very happy with work!
Sep 2014
Great services - very knowledgeable.
Nathan is absolutely fantastic. His passion is infectious and inspiring. His insights and sensitivities into what a I am searching for in terms of career path were illuminating and clarifying. I look forward to working with him on a weekly basis, and highly recommend him to all.
Aug 2014
he dived in and help me right away, we started hacking at the problem together :)
Nathan was great. He was able to quickly narrow down where the issue was and resolve it pretty quickly.
Jul 2014
Nathan is awesome. Provided very valuable feedback. Will be sure to user his mentorship for future issues.
Worked through the issue with me and came up with a solid solution. Also went beyond the initial requirements to point out issues I'll run into at a later point, and provided a fix for them as well. A+
Jun 2014
WOW, all I can say is that Nathan has an AMAZING demeanor, is a pleasure to talk to and has a breadth of knowledge I couldn't believe. Although FAR more experienced and skilled than myself he was great at not making me feel small, but had a way of explaining things in a clear, concise, easy to understand way. One of the only mentors who was willing to reach back out to me when I had some general questions vice specific help. I will definitely be back.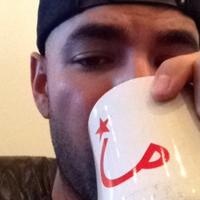 Nathan was really helpful in our first session. A+
I give Nathan high marks. My issue wasn't one of "please help me debug...." instead it was "here's a mockup, I need something built from scratch..." Nathan brought a broad range of skills - Javascript, JQuery, PHP, and Apache/Linux web server knowledge to fill in the gaps where my design fell short. We ended our session with the html and php scripts built from scratch - they will give me a good base to build out the rest of the product.
Nathan continues to be my go-to. Top notch!