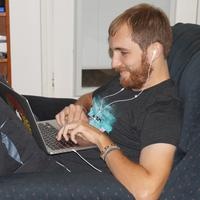 Nathan Bruer
Software Engineer at Google
$30.00
For every 15 minutes
Average Rating
5.0
(39 ratings)
Nathan helped me clean up some old code and rebuild a more efficient system and overcame a bunch of smaller issues I had with the code. Thanks, I'll reach out again when I hit another snag.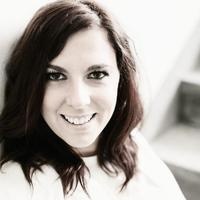 This was, by far, one of the best experiences I've ever had. Not only was Nathan super knowledgeable, he was incredibly approachable and made the whole process easy & enjoyable. Codementor is my new god. (Nathan, too!)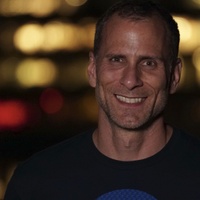 In depth look at debugger and events. Learned a ton.
Nice to work with, fast pace! very happy with work!
Great services - very knowledgeable.
Nathan is absolutely fantastic. His passion is infectious and inspiring. His insights and sensitivities into what a I am searching for in terms of career path were illuminating and clarifying. I look forward to working with him on a weekly basis, and highly recommend him to all.
he dived in and help me right away, we started hacking at the problem together :)
Nathan was great. He was able to quickly narrow down where the issue was and resolve it pretty quickly.
Nathan is awesome. Provided very valuable feedback. Will be sure to user his mentorship for future issues.
Worked through the issue with me and came up with a solid solution. Also went beyond the initial requirements to point out issues I'll run into at a later point, and provided a fix for them as well. A+
VIEW MORE REVIEWS