Find a mentor

Web Programming

Mobile App Programming

Programming Languages

Data Science /Engineering

Database /Operations

Others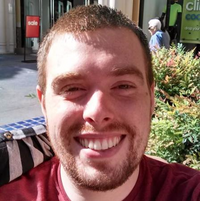 Nate Ferrero
A beginner's guide to Progressive Web Apps
A Progressive Web App is an app that can provide additional features based on the device support, including offline capabilities, push notifications and almost native app look and speed.
8 Key React Component Decisions
React was open-sourced in 2013. Since then, it has evolved. As you search the web, you'll stumble across old posts with dated approaches. So, here are eight key decisions your team needs to make when writing React components today.