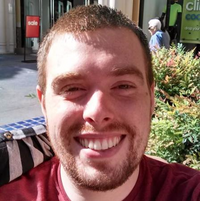 Nate Ferrero
3
Node.js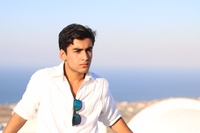 3
JavaScript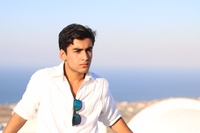 Github repositories
volcano
Volcano Node.js API Framework
lava
Lava is JavaScript that sizzles™ 😉
Average Rating
5.0
(11 ratings)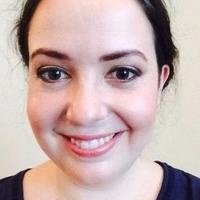 Could not ask for a better mentor. Grateful to have found Nate. Thank you.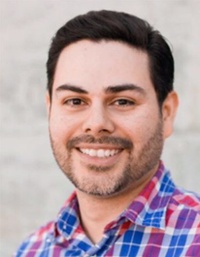 I have been using Nate for a while now and if their was an option to give him a sixth star I would. His style of working with you is always to help you understand the solution and not just fix the problem. He always looks for the best solution to the problem not just the fastest solution. I have worked with many different mentors on codementor and by far Nate is a top tier mentor.
Always amazing! thanks Nate!
Great help and really knows what he's talking about.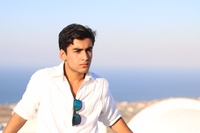 Great mentor! Really knowledgable and was able to learn a lot in one session!