Miguel Palhas
Software Developer at Subvisual
Average Rating
4.9
(96 ratings)
Dec 2016
Miguel is an excellent mentor! He identified the issue very quickly and explained the reason behind it very clearly. Highly recommended!!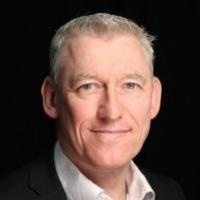 Great help, drilled right down to the problems, and helped me with additional errors as well.
Miguel was very helpful and knowledgable. He quickly helped me figure out what exactly my problem was and walked me through how to solve it. I learned a lot about Rails development working with him. Would definitely recommend for future Ruby and/or Rails work.
May 2016
I've learned a valuable tip from Miguel. Thank you for your help!
Apr 2016
So far, so good. Miguel really helped me this morning.
Jan 2016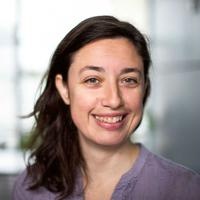 Very helpful in deployment of app on Heroku. thanks!
Nov 2015
Oct 2015
Solid mentor. Very cool. Very helpful. I would definitely work with him again.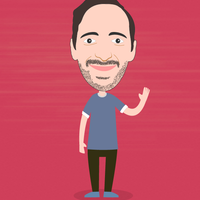 great dude, enjoy working with him.
Very competent and to the point. Looking forward to the future sessions.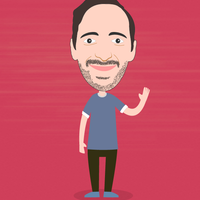 great dude, look forward to working with him again.
Miguel has been a tremondous help to solving my programming woes. If anyone needs help implementing a feature or solving a bug. Miguel is the right person.
Miguel was very good at explaining things in Ruby and Sinatra. I've never made an app using a Sinatra backend, so Miguel's help was key. I got farther with him in 2 hours than I could have on my own all day.