Miguel Palhas
Software Developer at Subvisual
For every 15 minutes
I'm a developer and SysAdmin at Subvisual (https://subvisual.co) where I do all from server and DNS configuration to pretty Front-end animations. I'm more interested in Back-end programming, and have a strong background on computer performance, which is something I take very seriously. I've given a few talks at local meetups such as the one founded by my company: Braga.rb (http://www.meetup.com/bragarb/) I'm one of the organizers of RubyConf Portugal (http://rubyconf.pt and http://2014.rubyconf.pt). I also gave some classes at local unversities, as our company was requested to teach a Web Development course, and am now involved in the ongoing Creators School, an 8 week programming course (http://creatorsschool.com/) I'm mainly a Ruby developer at the moment, although I also work with Javascript (both on the front-end and back-end), C#, git, Linux
4
Ruby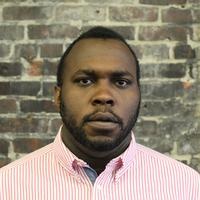 4
Ruby on Rails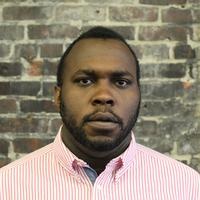 3
JavaScript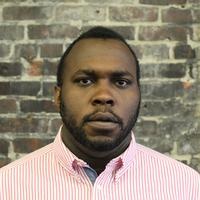 3
Css2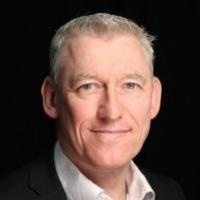 Average Rating
4.9
(96 ratings)
Miguel is an excellent mentor! He identified the issue very quickly and explained the reason behind it very clearly. Highly recommended!!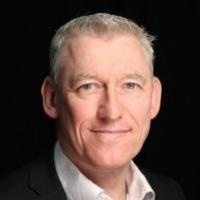 Great help, drilled right down to the problems, and helped me with additional errors as well.
Miguel was very helpful and knowledgable. He quickly helped me figure out what exactly my problem was and walked me through how to solve it. I learned a lot about Rails development working with him. Would definitely recommend for future Ruby and/or Rails work.
I've learned a valuable tip from Miguel. Thank you for your help!
So far, so good. Miguel really helped me this morning.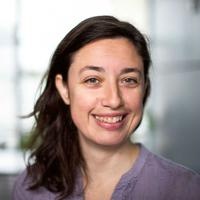 Very helpful in deployment of app on Heroku. thanks!
Solid mentor. Very cool. Very helpful. I would definitely work with him again.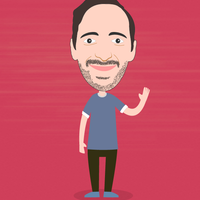 great dude, enjoy working with him.
Very competent and to the point. Looking forward to the future sessions.
VIEW MORE REVIEWS