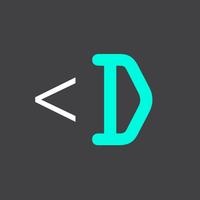 NanoDano
Application Security Architect
Average Rating
5.0
(52 ratings)
Mar 2017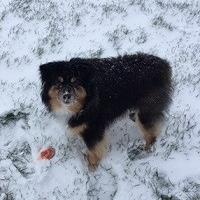 Dano is efficient and has many tools to get the job done!
Amazing and very friendly teacher. Even taught a few min over for free. A++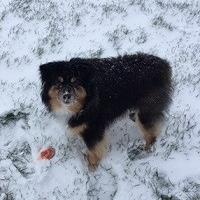 Excellent command of MySQL language in Python Shell! Very patient, easy to work with, super-intelligent!
Experienced- Helpful- Solved my help request straight-away. Marked as a favorite.
Aug 2014
As always, he is very helpful and patient, and he helped to answer all my questions.
Jul 2014
This is my second session with him, and he is great! He is so patient, and explains everything so clearly - definitely a great mentor.
Second session was very helpful. Making very good progress on the project.
Very helpful and knowledgeable about Drupal 7. Got me started in the right direction. Will surely schedule more sessions with him.
This mentor is very knowledgeable and patient. I will use him again for sure.
He is patient, careful, and knowledgable!
clear, with lots of patience