Matt Griffiths
Average Rating
5.0
(3 ratings)
100% Five Star Mentor. Great communicator, problem solver and teacher.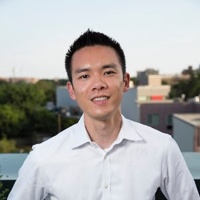 Matt's input on SEO was very helpful. He quickly understood both my site and overall business, and had checked the backlinks and code of my website so he was able to provide tailored advice to what I should be doing differently.
A really helpful review of our existing code. Provided really useful pointers for good practice. Would love to work with you again.