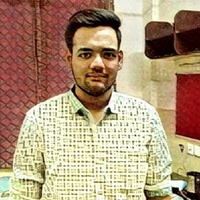 Mukul Jain
Web Lover | Full Stack Developer @ Innovaccer
Average Rating
5.0
(42 ratings)
Jan 2018
Resolved all my problems with CSS/HTML/Bootstrap. Will come back for front-end work.
Oct 2017
Outstanding work and speed of delivery
Sep 2017
He was very patient and knowledgeable. He was able to solve many of the issues that I was encountering. I will definitely take more sessions with Mukul.
Jun 2017
GREAT PROGRAMMER!! quick!
Great professional help, awesome mentor!
May 2017
Mukul completed a project needed on a quick turn around. It consisted of HTML/JS/CSS. The work was done perfectly and on time. I would highly recommend working with Mukul!
Another great session. I frequently go to Mukul for my HTML CSS issue. He solved some of my complex CSS issue pretty fast. He is very knowledgeable. I would definitely recommend him.
He is a great mentor. Very knowledgeable. I had a very complicated CSS layout issue. He resolved it very fast.Great job! I would definitely recommend him for any HTML/CSS and js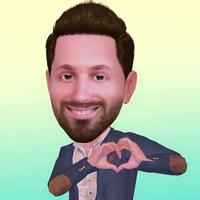 Hooray, another successful session!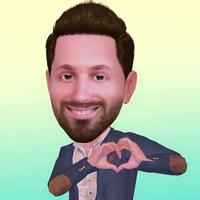 Mukul is smart and talented. Highly recommended.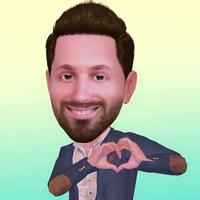 Mukul is truly one of the best. He's patient and friendly, and always comes up with excellent pathways quickly.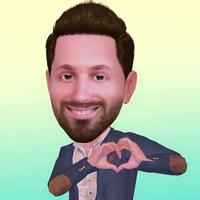 Time and time again I've come back to Mukul because he consistently performs above the bar. He turns your javascript problems into JS solutions.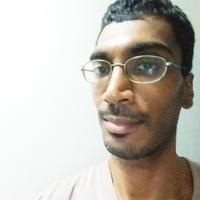 He was a great teacher, I will definitely use him again