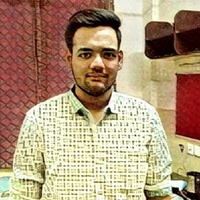 Mukul Jain
Web Lover | Full Stack Developer @ Innovaccer
8
JavaScript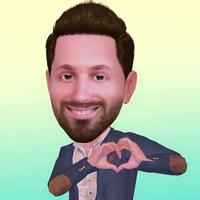 7
HTML/CSS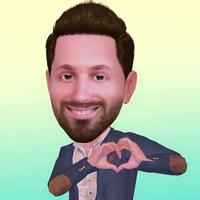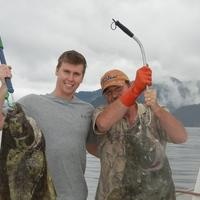 3
jQuery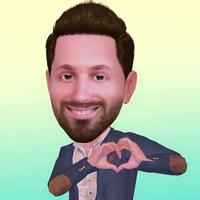 Github repositories
flash_an_interactive_chatbot
zento
A very personilized Smart Gallery
What is JavaScript and How it works under the hood
Learn what is Javascript and what makes it special like Prototypal inheritance, first-class functions, Multi -paradigm and how JavaScript works and what makes it non-blocking even when is single threaded.
Average Rating
5.0
(42 ratings)
Resolved all my problems with CSS/HTML/Bootstrap. Will come back for front-end work.
Outstanding work and speed of delivery
He was very patient and knowledgeable. He was able to solve many of the issues that I was encountering. I will definitely take more sessions with Mukul.
GREAT PROGRAMMER!! quick!
Great professional help, awesome mentor!
Mukul completed a project needed on a quick turn around. It consisted of HTML/JS/CSS. The work was done perfectly and on time. I would highly recommend working with Mukul!
Another great session. I frequently go to Mukul for my HTML CSS issue. He solved some of my complex CSS issue pretty fast. He is very knowledgeable. I would definitely recommend him.
He is a great mentor. Very knowledgeable. I had a very complicated CSS layout issue. He resolved it very fast.Great job! I would definitely recommend him for any HTML/CSS and js
VIEW MORE REVIEWS