Find a mentor

Web Programming

Mobile App Programming

Programming Languages

Data Science /Engineering

Database /Operations

Others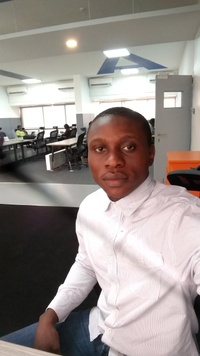 Orion
A problem understood is a problem solved
Average Rating
5.0
(38 ratings)
Jan 2018
Incredibly helpful! He helped me get my handlebars views up and running. Really nice and personal too!
Clear and concise explanations! enjoyed working with you and am looking forward to more work in the future
Dec 2017
Orion is a highly competent mentor. Understands his tools, and knows how to make you understand it. You walk away feeling great. Looks forward to working with him again. Thanks bro!
Nov 2017
very helpful would use again as a tutor :)
Oct 2017
super nice walked me through everything and i rate him alot :D
Sep 2017
Thanks so much for great guidance. Will use again!
Orion is just the best. Talk about a guy that knows what he's doing. And then couple that with explanations geared toward your understanding of what is happening. This is my thirds session seeking his help. I enter the session with questions and I leave, unrushed, with them answered and juice to tackle more on my own. He is really great at this, communicates what's happening in such a simple manner, and is simply an enabler in a subject that can be discouraging. I can't thank him enough! EXCELLENT MENTOR!
This was my first session on this site. It went amazingly. Orion takes interest in your understanding and makes sure nothing implemented or taken out goes unexplained. I spent a few hours today with him and it was incredibly valuable. Returning soon!
Aug 2017
Really helpful, clearly explained task and walked me through how to resolve it.
Very patient and well spoken. Friendly and knows what hes doing
Jul 2017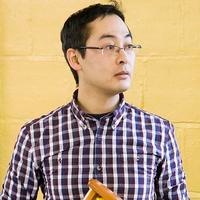 Excellent codementor! Thank you for your patience
May 2017
keen to help. took slightly longer than planned but offered a nice reduction in price. overall good value for money, acheived a decent amount in the session and nice to work with. cheers :)
Great - helped me implement and test async functions for the first time.
Orion was a phenomenal mentor and was more than willing to stay online with me and see the problem thru to the end. He was an immense help and certainly taught me a lot. I will most certainly be reaching out to him again.