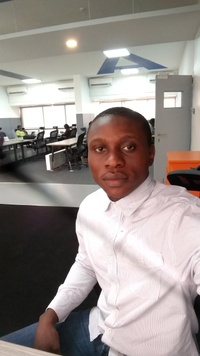 Orion
A problem understood is a problem solved
Average Rating
5.0
(53 ratings)
May 2018
Helpful expert and clear communication
I have review and okay with session.
Apr 2018
Orion was very knowledge and explain each step of the way clearly for me. Thanks Orion!
Mar 2018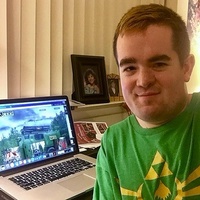 Helped me find logic I was missing. Teaching me how to think like a programmer.
Feb 2018
very helpful, straight advise to the problem. well reccomended
very helpful, straight advise to the problem. well reccomended
WOW - Very happy customer. This is my second session with Orion. He is able to quickly analyze the code and the problem and then steps you through how he would troubleshoot it. Once that is done he walks back through what we have done to make sure we understand the problem and the solution. Orion is my goto mentor now.
Whip smart; highly efficient; great communication skills.
Orion did a great job in helping me to resolve some issues but also more importantly helping me to understand different approaches for solving the problems and then deciding on the best solution. Would highly recommend Orion if you are looking to not only solve a problem but learn a lot as well.
Jan 2018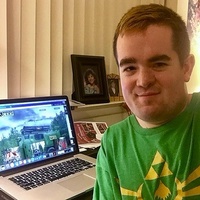 Very pleased with results and I am learning new things everyday!! Would recommend!!
very helpful in explaining step by step process
Incredibly helpful! He helped me get my handlebars views up and running. Really nice and personal too!
Clear and concise explanations! enjoyed working with you and am looking forward to more work in the future
Dec 2017
Orion is a highly competent mentor. Understands his tools, and knows how to make you understand it. You walk away feeling great. Looks forward to working with him again. Thanks bro!
Nov 2017
very helpful would use again as a tutor :)