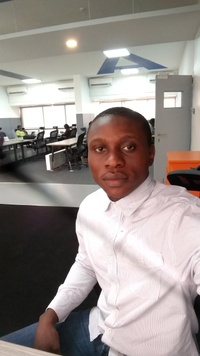 Orion
A problem understood is a problem solved
16
JavaScript
9
HTML/CSS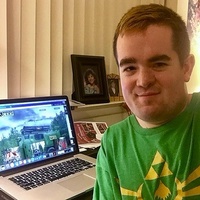 8
Node.js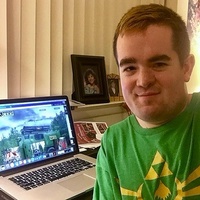 4
jQuery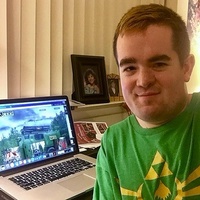 4
Angular2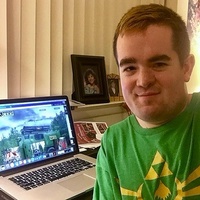 3
AngularJS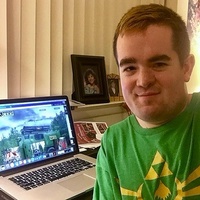 3
Git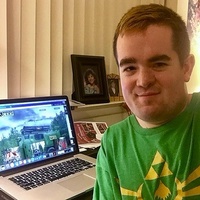 Github repositories
digifybytes
Auto certificate generator
konvergemedia
Certificate app for converge media
Setting up Firebase Cloud Functions to use TypeScript
Learn how to set up Firebase cloud functions to use TypeScript.
Implementing Dynamic Form Validators in ReactJS
Learn how to implement dynamic form validators in ReactJS - inspired by AngularJS.
Average Rating
5.0
(54 ratings)
Great, direct communication and great debugging skills.
Helpful expert and clear communication
I have review and okay with session.
Orion was very knowledge and explain each step of the way clearly for me. Thanks Orion!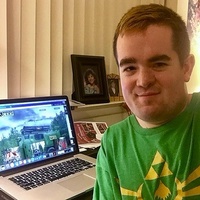 Helped me find logic I was missing. Teaching me how to think like a programmer.
very helpful, straight advise to the problem. well reccomended
very helpful, straight advise to the problem. well reccomended
WOW - Very happy customer. This is my second session with Orion. He is able to quickly analyze the code and the problem and then steps you through how he would troubleshoot it. Once that is done he walks back through what we have done to make sure we understand the problem and the solution. Orion is my goto mentor now.
Whip smart; highly efficient; great communication skills.
Orion did a great job in helping me to resolve some issues but also more importantly helping me to understand different approaches for solving the problems and then deciding on the best solution. Would highly recommend Orion if you are looking to not only solve a problem but learn a lot as well.
VIEW MORE REVIEWS