Find a mentor

Web Programming

Mobile App Programming

Programming Languages

Data Science /Engineering

Database /Operations

Others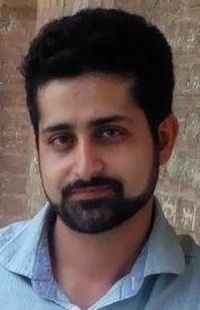 Muhammad Khonsari
Full stack developer & Software Architect
$10.00
For every 15 minutes
When I did not know about AngualrJS and it didn't exist I did all by jQuery and some other libraries and it was so hard to make a SPA. When It came out every thing got easy. I have heard about React but still prefer AngularJS. However I don't know what to say about AngularJS revolution in 2nd version.
I don't like WebForm, it's disaster. I am very very happy by MVC. I have experience in ASP.NET MVC 8 years. I use WebAPI for SPA service layer and prefer it. I used Signalr in a online game, I was very surprised at it.
It is my choice between compiled languages.It is more beautiful than C and C++. I had problems by C and C++. I love Dapper and its simplicity.
It's a good relational database. I have experiences in Linked Server, I am satisfied with that. It has helped me in making an integrated clinic appointment system. I like stored procedure and function, I use them by Dapper for DB tier and I prefer to use stored procedure and Dapper rather than EntityFramework.
I love JavaScript, it's very flexible and lets me do anything. I like it also as server side lang. I love it's nesting function feature. It never makes me in trouble like compiled languages. It is a perfect language.