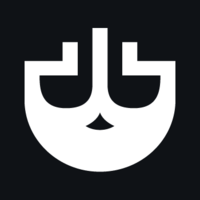 Domenico de Feo
Full-Stack Javascript developer / Front-End designer
$18.00
For every 15 minutes
I'm a Senior Full stack javascript developer and front end designer. I've been working for several years on different based web apps and user interfaces. CTO at Keybeo.com
Average Rating
5.0
(17 ratings)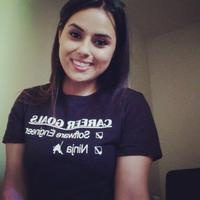 Dom's really amazing. He's available and always flexible to when he can assist me. He's a great coach and provides tons of guidance. Has a great sense for data visualization -- a creative genius! Thanks Dom :)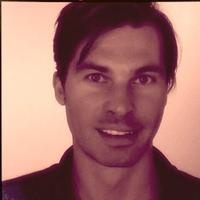 Super helpful...and quick!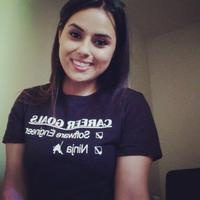 Dom is my favorite mentor!!! He is seriously a God. Really smart, hardworking and fun to work with. He has taught me a lot about Javascript, the hottest programming language! He really listens to what I am asking and spends extra time to help me. Thank you for being you! I am so grateful and you've made Codementor so much better :)
Domenico was very helpful in helping me understand what I was struggling with.
Great gave me some pointers on how to stream line my code more efficiently.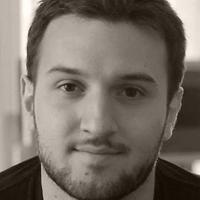 Helped show me an entirely new way of approaching my code and was very helpful in explaining it for me. Super knowledgeable on Javascript / JQuery.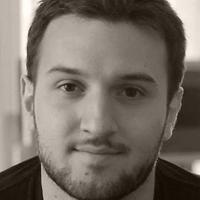 Very knowledgeable and helpful, helped me rewrite my code to be much better organized and efficient. Thanks!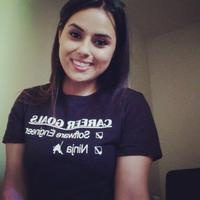 Dom is too AWESOME! Seriously.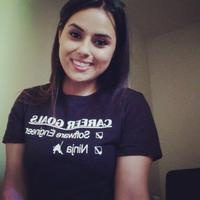 Domenico went above and beyond with helping me with my project issue. He spent extra time on his own to help me debug and get my project going in the right direction. He is really knowledgeable in Javascript and knows his stuff! :)