Marcos Felipe Pimenta Rodrigues
Full-stack web developer. Main stack: Rails + AngularJS.
Average Rating
5.0
(79 ratings)
Jun 2016
Marcos learned what I was looking for in less than 2 hours and was able to cover most of the material for me. Really smart guy
May 2016
Another and another session, Genius!
Another awesome session !
Another session with a great mentor
Awesome mentor, Highly Recommended!!!
Marc was awesome and professional! A True life saver. I will be repeat business.
Mar 2016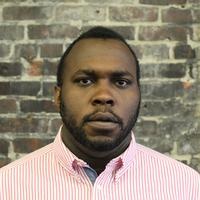 Highly recommend this mentor, if you ever need help.
Feb 2016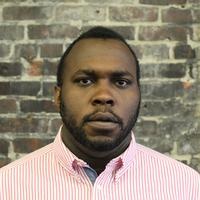 Excellent, truly knows what he's talking about.
Oct 2015
Another bug solved in less than 4 minutes.
Marcos has some sharp debugging skills! If you've got a problem with Rails and AngularJS, that is your man.
Aug 2015
Marcos is a rock solid dev. I would definitely work with him again.
It's so refreshing to work with someone who knows what they're doing. Marcos is the man. Solved my issue and educated me in the process. Will use again and again.