Find a mentor

Web Programming

Mobile App Programming

Programming Languages

Data Science /Engineering

Database /Operations

Others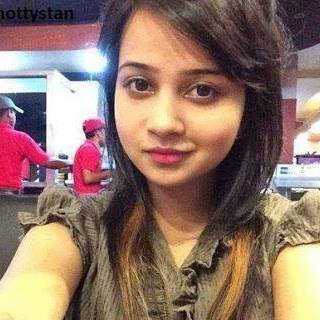 Aarusha
CyberArk: Windows 10 Vulnerable To Rootkits Via Intel's Processor Trace Functionality
Developing a Java 8 Spring Boot App in Docker
In this article, I am going to show you how to develop and run a simple Spring web application using Java 8 without installing Java 8 on your local machine. Python developers use virtual...
11 Tips to Improve AngularJS Performance
I am new to Angular (even though I am not new to the web development), so please take everything that I am about to say with a grain of salt. That being said, I watched a lot of talks and read a lot of...