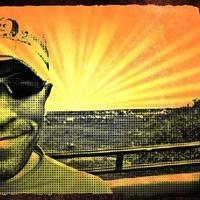 Mo Moadeli
AngularJS/JS/OO/All around developer
Average Rating
4.9
(16 ratings)
Apr 2017
very explicit and nice explanation
Feb 2017
Mo, know what he's talking about. Help me to find issue with my app.
Jan 2017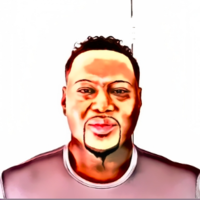 This is my third or fourth time being mentored by Mo, he is an excellent mentor. Today he helped me resolve an issue I was facing with introducing a new scope variable to a preexisting Directive. He even paused the session when the mistake I was making wasn't immediately obvious so that he could debug more carefully. He helped me solve my issue and explained the mistake I was making. Mo is an awesome mentor and I will surely use his help again.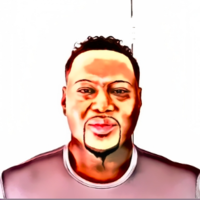 Working with Mo again was awesome, I am still ,making use of the debugging practices he shared with me during our previous sessions. Today he took the time to thoroughly explain promises and chained promises in AngularJS and also helped me solve my problem. He is definitely an A++ mentor and I will definitely seek his mentoring for any further issues that I may have in AngularJS.
Dec 2016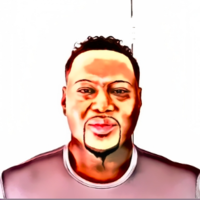 This was my second session with Mo, it was also very informative, even though we couldn't complete the solution he showed me exactly what and where the problem was and how to solve it. He was kind enough to pause the session and spent extra time with me just to make sure that I got enough information to investigate further and complete the solution. I will definite seek his assistance in the future for solving issues on my project.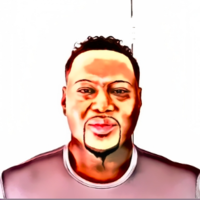 My session with Mo was very informative, he was able to go through code that he hadn't seen before and give me advice on how to complete the assignment given to me, he was very patient and helped me understand what was going on. He helped me get started, debugged a lot of code, troubleshoot and gave me advice on how to proceed and the best practices. He is an excellent mentor and I will definitely use his help again in the future.
Nov 2016
I've been dealing with issues on and off for months that other coaches weren't able to help me solve. Mo not only taught me how to run a debugging session in a MUCH more efficient way, he helped me get to the bottom of the biggest problem I've been struggling with in this application. I Can't say enough good things.
Oct 2016
Mo advised me regarding design patterns in AngularJS as well as architectural ideas for my project.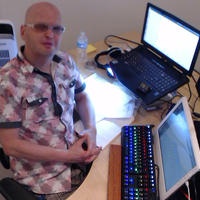 Mo has helped me again with a few new Angular 2 topics. He si a great explainer, and excellent communicator. I highly recommend him as a codementor!
Very helpful! Still waiting for the finished product to come in, but Mo was able to break down complex processes into a simple fashion. When he realized that my application contain more errors then presumed, he offered to continue helping me by doing the Codementor offline work policy. Thanks so much!
Helped me and helped me quickly with a javascript issue I spent half a day on.
He was very helpful in looking at my code and pinpointing a problem. Everything was done in a time efficient manor.
Sep 2016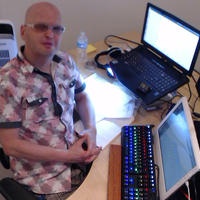 Mo was a great help. He is very personable and easy to talk with. I was really stuck in debugging a problem in our very large app. Mo stepped me through it, and was gracious while doing so. I will I also found his knowledge of Javascript and Angular exemplary. l will hire him again if he is available! Thanks Mo!