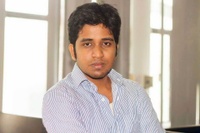 Mokanarangan Thayaparan
Average Rating
5.0
(26 ratings)
Jan 2018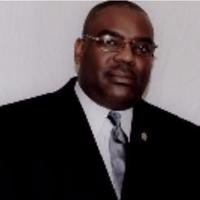 Awesome Mentor.. Goes well above and beyond. We will be working again
Solved my issue and explained how. Very helpful.
Boo-ya! I asked a question about an arcane and poorly designed piece of software and Mokanarangan got on with sharing the screen and answered my question. I should have reached out to him hours ago. It would have saved me time. I should add that I'm not a programmer and Mokanarangan showed me how I could do the rest of the work myself. Thanks dude!
Thank you for another awesome session!
Excellent mentor. Rapidly understood my problem; moved swiftly to show me how to solve it and gave great explanations along the way.
Excellent mentor, genuine concern in understanding the issue and helping out exactly as needed. Thank you!!
Awesome job, easy to work with, and no pressure and is always open to answer any questions you ask for
Dec 2017
Was a great mentor, stuck through the issues until everything was resolved!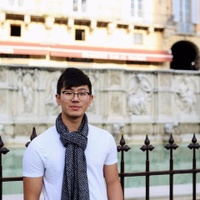 Clearly capable and fast-thinking, but my session was less than satisfactory and elicited no education or quick-solution on my part. We simply ran through documentation I had already been through for an hour reconfiguring 10 lines of code until it worked.
very friendly and is confident on what he talks . fixed my issues with much ease without any confusion and well recommended mentor available on the list
super helpful, gave me great advice!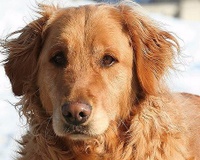 Very good at debugging and giving good feedback.
Jun 2017
helped my java program. he knows java well and very responsive and willing to help.