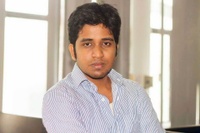 Mokanarangan Thayaparan
7
JavaScript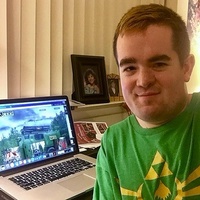 4
Node.js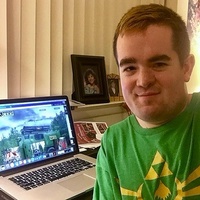 3
Es6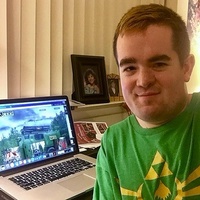 Build Simple React Apps Using EventEmitters
Learn how EventEmitters can help you create simple React apps with simple modular components that are easy to maintain.
Setting up Vim for JS Development
Read this short and sweet guide to leaning how to set up Vim for JS development
Average Rating
5.0
(26 ratings)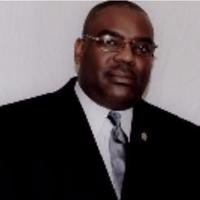 Awesome Mentor.. Goes well above and beyond. We will be working again
Solved my issue and explained how. Very helpful.
Boo-ya! I asked a question about an arcane and poorly designed piece of software and Mokanarangan got on with sharing the screen and answered my question. I should have reached out to him hours ago. It would have saved me time. I should add that I'm not a programmer and Mokanarangan showed me how I could do the rest of the work myself. Thanks dude!
Thank you for another awesome session!
Excellent mentor. Rapidly understood my problem; moved swiftly to show me how to solve it and gave great explanations along the way.
Excellent mentor, genuine concern in understanding the issue and helping out exactly as needed. Thank you!!
Awesome job, easy to work with, and no pressure and is always open to answer any questions you ask for
Was a great mentor, stuck through the issues until everything was resolved!
VIEW MORE REVIEWS