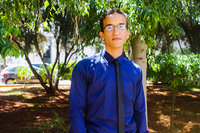 Mohammed Aouf ZOUAG
Android developer at SQLI Rabat, Morocco
9
Java 3
Android
I developed many Java-based Android apps over the past 2 years, where I gained a working knowledge of Android UI development, how to communicate with external APIs, & how to create your own libraries.
Github repositories
TTT
An Android real time, multiplayer Tic Tac Toe game.
RefreshableList
A custom list that supports searching & refreshing with animations.
Average Rating
5.0
(25 ratings)
Fantastic tutor. Very fast and is very willing to answer any questions you have.
Help with my project, was quick and very nice. Thank you
Was extremely helpful and explained everything thoroughly. Very polite, knowledgeable, and efficient. Would definitely come back.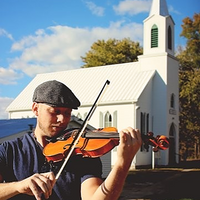 Honestly saying, he is the best mentor in code mentor till now. He is patient, he fully understands the topic that he is trying to help you with. Furthermore, he will really stay even if its late to try and help without leaving anything else unclear or unsolved and take my word for that
Mohammed took the time to go through my problem to make sure he understood and could help before starting the paid session which I really appreicated and explained everything he was doing in an easy to understand way,
Very helpful. Maybe couldve been a little bit quicker
Thanks for the help! Mohammed was friendly and thorough, and he took the time to explain things so I could really learn for myself how to code.
VIEW MORE REVIEWS