Freelance Models Developers Available for Hire
Hire Now
Freelance Models developer in Toronto, Canada
Full-stack Freelance Developer
I'm a full-stack web developer who's been working in the industry for over 10 years. I'm a true polyglot developer, having lead/architectural experience with a wide variety of tech stacks, from Python/Django, Ruby on Rails, Node (express.js/koa) on the backend, to Angular.js, React and Ember.js on the frontend. I spent 7 years in the animation industry as a Web Software Architect, building internal applications to help studios manage their production pipelines. Since leaving that industry, I've been consulting mostly with start-ups to help turn their MVP into a solid foundation and scale their tech to a fully fleshed out product. I also spent 6 months as an Instructor at a code school called Bitmaker and absolutely loved the experience. I love sharing my experience with others. Feel free...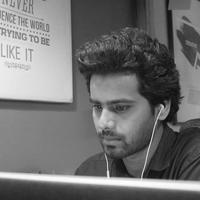 Hire Now
Freelance Models developer in Darjeeling, India
CTO/Deep learning Researcher (NLP) @ Neuron
I am the CTO/Deep Learning Researcher(NLP) at Neuron and supervise the research and development work of Neuron's core NLP platform. Area of work: - Deep Learning in NLP - Recurrent/Recursive Neural Nets, Convolutional Neural Nets, Attention Networks - Sequence Labelling, Sentence Classification, Auto encoders, Encoder-Decoder Models, Sentence Embeddings, Predictive Statistical Modelling - Machine Learning - Regression, Ensemble Learning, Neural Nets, Recommendation Systems Interested in working with: - Memory Networks - Deep Reinforcement Learning - Deep Generative Models - Optimization methods for DNNs - Deep Learning for Computer Vision
Hire Now
Freelance Models developer in Grand Forks, United States
Full-Stack Web Developer & Hybrid Mobile Developer (Ionic 1 / 2 / 3 + Angular 1 / 2 / 4) | Previously: Senior Software Engineer @ SmartThings / Samsung
Web (JavaScript, Python, Django, Angular) & Mobile Developer (Swift iOS, Hybrid Ionic, etc) passion for building awesome apps that wow. Also have experience teaching command-line tools, Git + GitHub, JavaScript to over 200 engineers at large corporation. Really enjoy teaching programming & application development to anyone looking to become a developer. More Projects can be found on my GitHub: https://www.github.com/northDacoder Languages & frameworks I have experience with: Python Django Javascript jQuery NodeJS AngularJS MeteorJS UnderscoreJS PostgreSQL MySQL Front-end Design: HTML5 Twitter Bootstrap Foundation CSS3 Responsive/Adaptive Design Media Queries Mobile UI Design Mobile Development (Native) iOS 9 + Swift 2.1 Mobile Development (Hybrid)...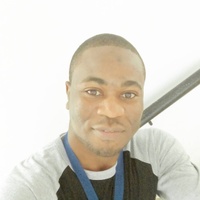 Hire Now
Freelance Models developer in Lagos, Nigeria
Javascript, Nodejs, and React/Redux Expert
Full-stack Javascript Developer, automated system enthusiast, addictive learner, human capital development advocate, writer, and a software engineer. I love making it easy for people to learn.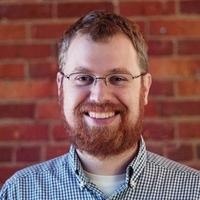 Hire Now
Freelance Models developer in Greenville, United States
Full-Stack Software Engineer
I am an experienced full-stack software developer, primarily in Django development for web applications. I lead a team at a custom software agency in the South East of the US.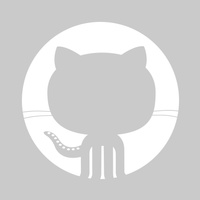 Hire Now
Freelance Models developer in Amsterdam, Netherlands
Freelance Javascript Engineer
I am a very focused and motivated programmer. I love what I do and I make efforts to give from me to those that work with me. I always try to find the most modern and the most stable solution available in the market. Since 2005, when I started to learn C, and I had a some PHP and Javascript works. Since then, and as a freelancer and as employee, I have worked on a different projects in Portugal. Since then, I have contributed for a CMS for hotels websites in Ireland, an Electronic Patient Dossier in The Netherlands. Recently, I have been part of the www.kassacompleet.nl, a online payment provider by ING.
Hire Now
Freelance Models developer in Cairo, Egypt
Software Engineer
Seeking more challenges, building tools for good, loving new startups and hackergrowth ideas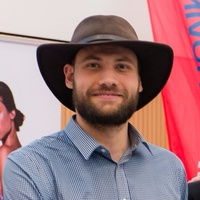 Hire Now
Freelance Models developer in Werkhoven, Netherlands
Test-driven developer, data scientist and engineer
Developer by day, programmer by night. I obtained a master of science in civil engineering (computer science) and participated - together with several teams - in programming contests and hackathlons. I answer questions on StackOverflow on a daily basis and wrote courses on Artificial Intelligence and Digital Electronics. I worked as a researcher in the field of hyperheuristics (artificial intelligence), a teaching assistant in computer science and as a data scientist and technical lead developer in an AI startup. During my spare time I developed small (and larger) projects to help with daily routine. For me, a computer should aim to automate everything that is boring, such that one can pay more attention to what is interesting in life. After each session, I aim to write a document (usu...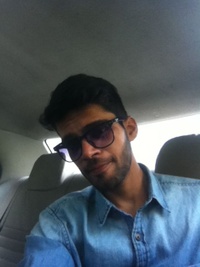 Hire Now
Freelance Models developer in Varanasi, India
Python Programmer-Time series & Forecasting -(Pandas-Matplotlib-Pygame-sklearn)-Biopython-Bioinformatics-Machine Learning-DjangoRestFramework-API-Web Scraper--Bots
I have expertise in Python and Django and have a great experience working as a web developer where i started with javascript and jquery along with bootstrap framework. I have used Python for scraping,demographics,Data analysis and game development,Sending GET/POST API/JSON django(API,Rest Framework), recently I have been doing Data science using (Pandas, Matplotlib) and Pyspark.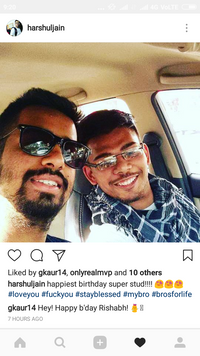 Hire Now
Freelance Models developer in Delhi, India
Expert Python developer with 3 yrs of experience
You give me anything, I will try my best to reach to the solution. > I am a Python tutor, and active open source contributor and a philanthropist. I do Codementor because I love to help people out within my areas of Expertise. > I have won, and participated in couple hackathons. My projects can be viewed at https://github.com/harshul1610 > I am an active Volunteer , Speaker at Python conferences and Meetups. > I have total of around 2 years of experience into Python and pretty confident to help out others.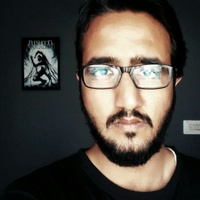 Hire Now
Freelance Models developer in Bengaluru, India
A backend developer who loves to connect the dots!
Work Experience: 1. Infra and Devops Team at HackerEarth (2 year and 4 months) 2. Backend Engineer, Rare Mile Technologies (10 months)
Hire Now
Freelance Models developer in Piscataway, United States
Machine Learning and Dialogue Systems Expert
My expertise in artificial intelligence is more than 12 yrs. Designing, architecting, developing conversational systems are my core competences.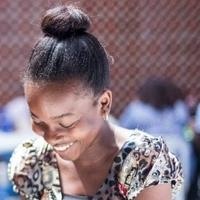 Hire Now
Freelance Models developer in Lagos, Nigeria
Software Developer and DevOps Engineer
I love to explore, learn and automate stuff. Curious me, if it works magically, I want to know why it works. I'm a very patient mentor with good sense of humour :)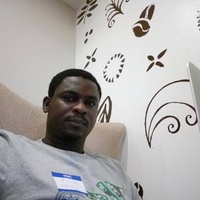 Hire Now
Freelance Models developer in Lagos, Nigeria
Full-Stack Software Developer.
I am more interested in efficiency rather than getting things to work. I believe software development is an Art and not just using codes to achieve any task. You would normally find me investigating how technologies can be coupled together and used to achieve something great or just watching cartoons and having fun. I also consider the users of a product above all things and that allows me to critically consider steps and ways of continuously improving on whatever I find myself doing. Software development is an Art.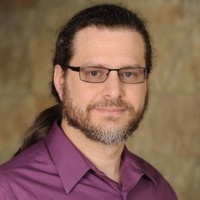 Hire Now
Freelance Models developer in Tel Aviv, Israel
Full Stack Web Developer and Designer
I am an experienced Web application designer and developer. I am fascinated by ways to influence people's behavior singly and in groups. My main goal in life is to use my powers for good. Specialties: Web app development and design, open source, open data, user research, UX, and usability. Particular back-end expertience with Python frameworks like Google App Engine, Pyramid, Flask, Morepath, Django, Zope, and Plone. Particular front-end experience with JS frameworks and tooling such as jQuery, jQueryUI, AngularJS, AngularUI, Bootstrap, Grunt, Gulp, Bower, and Yeoman.
Are You a
Models
Developer?
Get paid while making an impact. Become a Codementor for the next wave of makers.
Apply Now