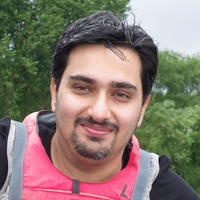 Moazam
Expert Full Stack Developer
For every 15 minutes
I am a founder and lead developer at ISolution Technologies. I have developed high performance and user friendly websites by using various popular technologies including but not limited to PHP, MySQL, MongoDB, WordPress, jQuery, Sphinx Search, Laravel and more.
14
PHP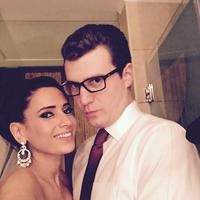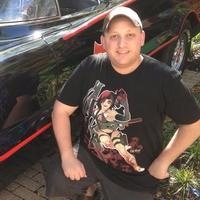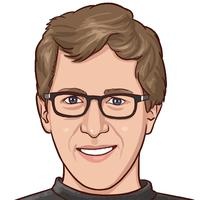 7
JavaScript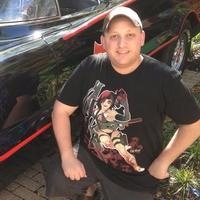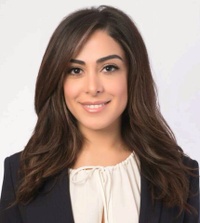 6
HTML/CSS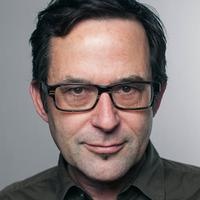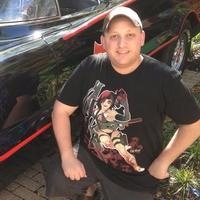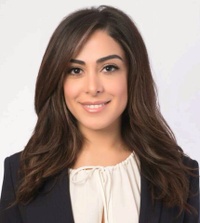 5
jQuery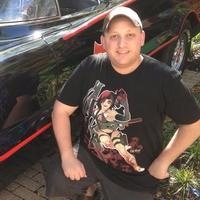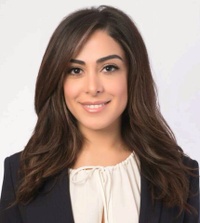 4
Bootstrap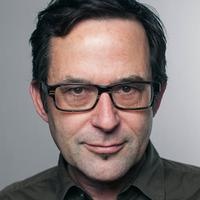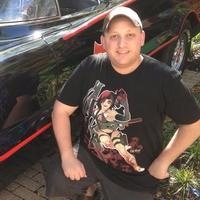 4
MySQL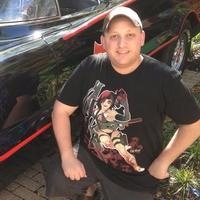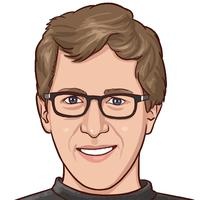 3
Html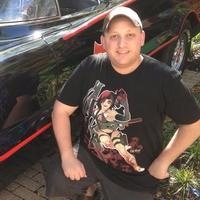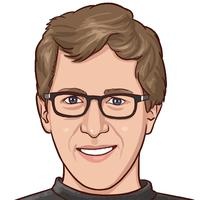 Average Rating
5.0
(273 ratings)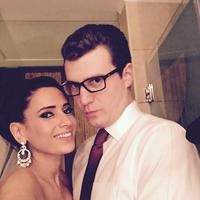 Love working with Moazam, thanks again!
can be relied upon to respond quickly and get the job done
Moazam is quick, thorough and knowledgeable. Many thanks!
Great to work with. Fixed my problem quickly.
Moazam is informative, responsive and fast. He fixed my problem with ease. He has also given me lots of ideas. I would definitely work with him again.
Really knowledgeable and helpful as ever
Mentor was great and understood exactly what I was trying to do and had it resolved very fast. Will definitely contact again if I need help in the future!
Didn't give up, found the problem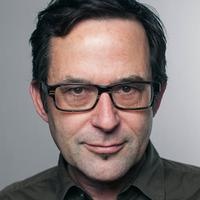 Problem solved. Nuff' said.
Moazam not only helped me in my Homework assignment, but was also gave me great resources to further my understanding! Cannot recommend him enough
VIEW MORE REVIEWS