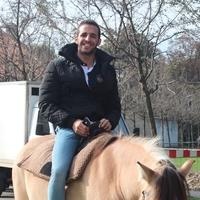 Mohamed Melouk
Passionate Software Engineer
For every 15 minutes
I am a technology-loving geek. I love problem solving and programming. I have been programming for over 5 years and have experience in many fields including web, mobile, game development and also data science and finally virtual reality and augmented reality applications.
14
Python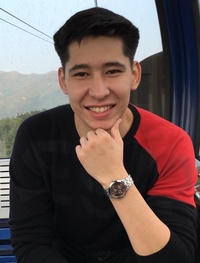 4
Ruby
4
Ruby on Rails
Average Rating
5.0
(73 ratings)
I would highly recommend Mohamed. He took the time to understand both the product and the technical issues being faced, and then diligently helped to solve them, while explaining everything clearly.
Helped me solve my problem efficiently and showed me some concepts that will definitely help me out. Thanks!
Very thorough and provides amazing communication! Would use again!
Mohamed was a huge help for me in not only getting to the correct answer but also explaining why and how it got there!
Thank you so much!!!!!!!! I was really lost in the last few days and you saved me, you have shown me its possible.
Mohamed was patient and helpful. He directed me to great outside references as well as assisted in answering my questions that I had.
Great help, solved all problems would use again!
really helpful! He is so nice and professional!
Great person and mentor, highly recommend him.
awesome great mentor, he should me everything. ill get back to him every time i have trouble
VIEW MORE REVIEWS