Michael Mayernick
Friendly, patient coach for Ruby, Python, JavaScript, Go, Data Science, Big Data, AI, Blockchain, Chatbots, React / Angular / Native. Technical co-founder of VC backed big data startup.
For every 15 minutes
Hey all - I've been developing web applications for 12 years and love teaching, whether it is your first time, you're looking to pick up a new skill, or keep up on the latest technologies. I'm happy to advise also on the best courses to take, how to establish your career, what technologies to learn next, and how to get your first application or company started.
29
Ruby on Rails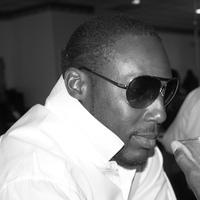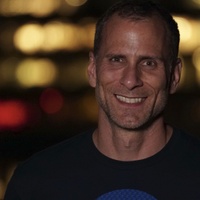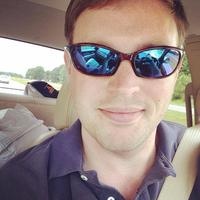 23
HTML/CSS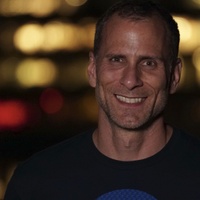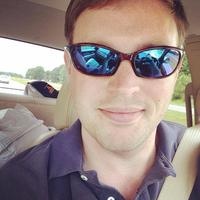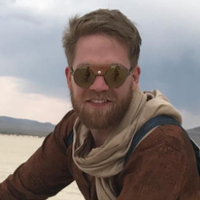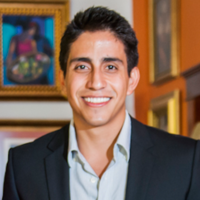 21
JavaScript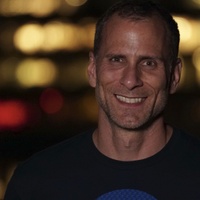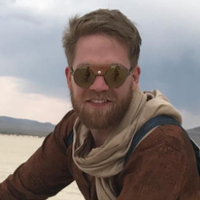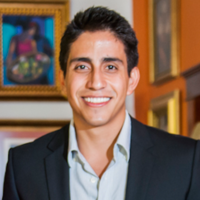 15
Css2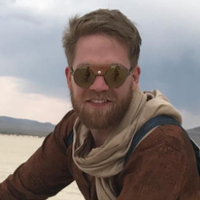 11
jQuery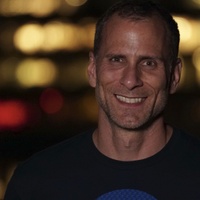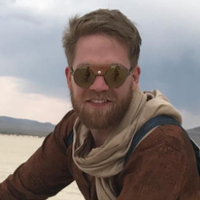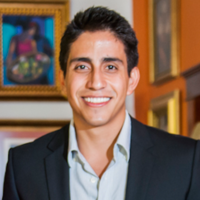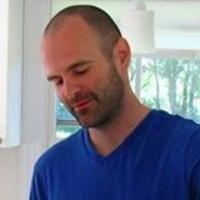 7
Ruby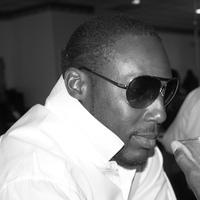 7
Html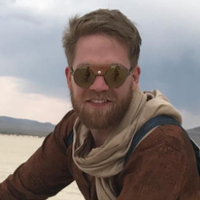 6
Node.js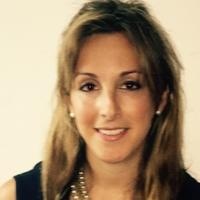 4
MySQL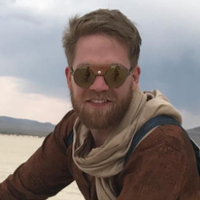 Average Rating
5.0
(113 ratings)
Michael is absolutely fantastic, highly recommend connecting with him if you can.
Mike was a great rails teacher!! Taught me a few very cool tricks!
Always a pleasure to work with you. Thanks!
Super helpful with a responsive design issue(s) I was having. Would call again.
Very well informed on many frameworks and languages, was able to give me the answers I wanted and was able to give explanations for why he gave those answers. Will definitely come back to Michael for further advice in the near future!
quick and to the point - knowledgable guy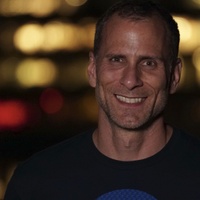 One of the best Senior level developers I've encountered.
Amazing work. I gave him a very challenging scenario with little time to run through and he was super efficient. Definitely a top mentor on CM. Worth every penny.
VIEW MORE REVIEWS