Michael Leanos
The best products come from innovation through healthy, non-competitive, and agile collaborations.
$30.00
For every 15 minutes
For the majority of my career (over 15 years), I have focused on enterprise level applications primarily working with Microsoft tools & technologies. I've been working with Node.js, Angular.js, and other similar frameworks. In particular, I have been working with the MEAN Stack (https://github.com/meanjs/mean), and have become a main contributor to the project. Software development problems are not too different but the infinite ways they can be resolved through new innovative methods inspires me. As a consequence, I have abundant experience in learning new technologies quickly. I may not know the definition of every technical term, but chances are I know it well in practice. I've always had the ability to look at a project from bird's eye view and calculate how any change will affect the project as a whole. I attribute this to an outstanding memory.
15
JavaScript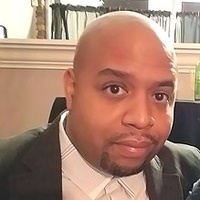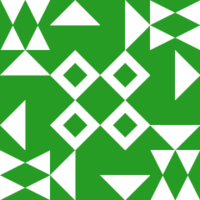 9
AngularJS
8
Node.js
4
HTML5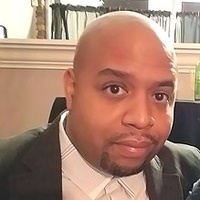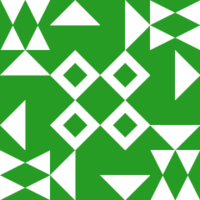 3
MongoDB
Average Rating
5.0
(36 ratings)
Super helpful, great javascript skills.
Professional, punctual, and courteous. Friendly guy with talent.
Michael helped me work through Git installation and update issues on Mac OS
Michael is knowledgeable and knows about Angular, CSS, and Heroku deployment. Very nice and friendly person. He is also someone that has been coding for a while.
Micheal was a big help. He's very knowledgeable and a good communicator.
Really great session with Michael. A lot of good communication before session. Starting out, we explored what I was trying to do, and when we hit a little wall, Michael was willing to suspend the session until we got back on track. Then he methodically led me to the right solution. Really like the approach, and will make it my 'leading practice' for testing.
This guy is awesome. He was extremely helpful, provided example code for reference and helpful links for further reading on topics. He is definitely an expert! I highly recommend.
It was a pleasure working with Mike. He is very experienced with Node, javascript, and javascript promises. He is also very patient and is an amazing and outstanding mentor. I look forward to working with Mike more over the next few months.
Excellent help! Solved by problem and gave good advice on Angular handling.
VIEW MORE REVIEWS