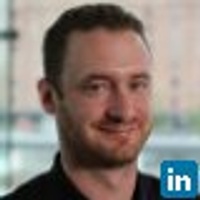 Michael Larkin
Experienced Architect, Team Lead, and Mentor
I've been developing applications with Rails for companies ranging from global consultancies to small agile startups. I am passionate about mentoring and problem solving, and enforcing development best practices. I work well translating stakeholder requirements into technical specs.
I enjoy solving problems using software design patterns, previous experience, and best practice coding standards.
Bugs
- 13 years experience
I thrive on identifying and solving bugs using TDD and pragmatic refactoring.
Average Rating
5.0
(2 ratings)
Michael is very knowledgable and easy to work with. Would absolutely recommend.