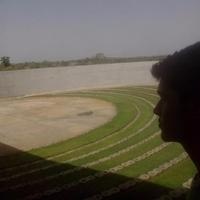 Mit Shah
Expert in C/C++, Javascript, Machine Learning. Python Lover.
Average Rating
5.0
(8 ratings)
May 2018
We worked together to figure out the problem quickly, he collaborates well and is helpful and asks a lot of questions to be sure he understands the goal, he helped me solve something really quickly that I had been stuck on for a couple of hours
Apr 2018
Friendly , fast and trustable!
Mar 2018
Very helpful! Really great experience! Would recommend! Thank you Mit Shah!
Feb 2018
Mit was extremely helpful. He went out of his way to show me materials that would help me develop the project I was working on before I even paid him. He also got the work I needed done in a very short matter of time. I will definitely be messaging Mit for help in the future.
Aug 2017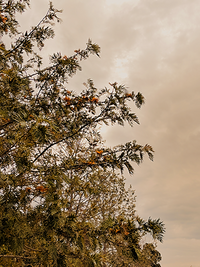 Apr 2017
Very helpful and thorough. Responded in a timely fashion.
Mar 2017
REALLY helped me with my problem. Very friendly. I highly recommend!
Feb 2017